Case Study
A Summer Campaign for Aussies with COVID Cabin Fever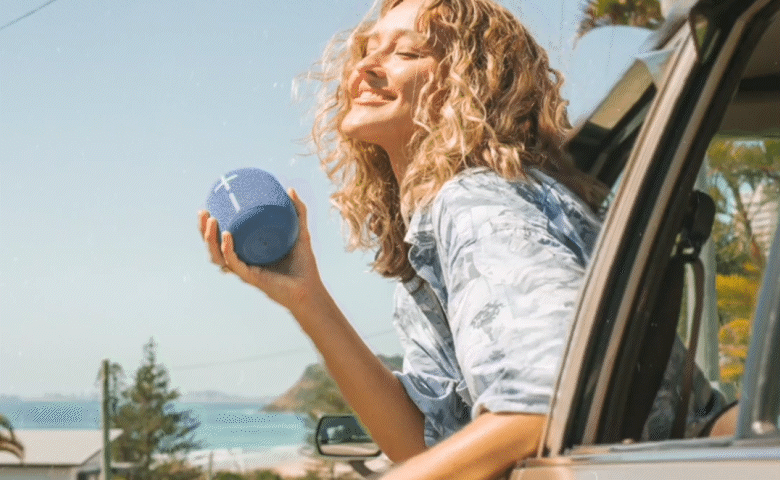 Interact with us!
Simply click and drag your
cursor over a passage of
text from the article below
to tweet or share.
THE BRIEF
Create a 2020 summer brand campaign for Ultimate Ears celebrating the quintessential Australian outdoor lifestyle, encouraging Christmas gifting and summer essentials sales.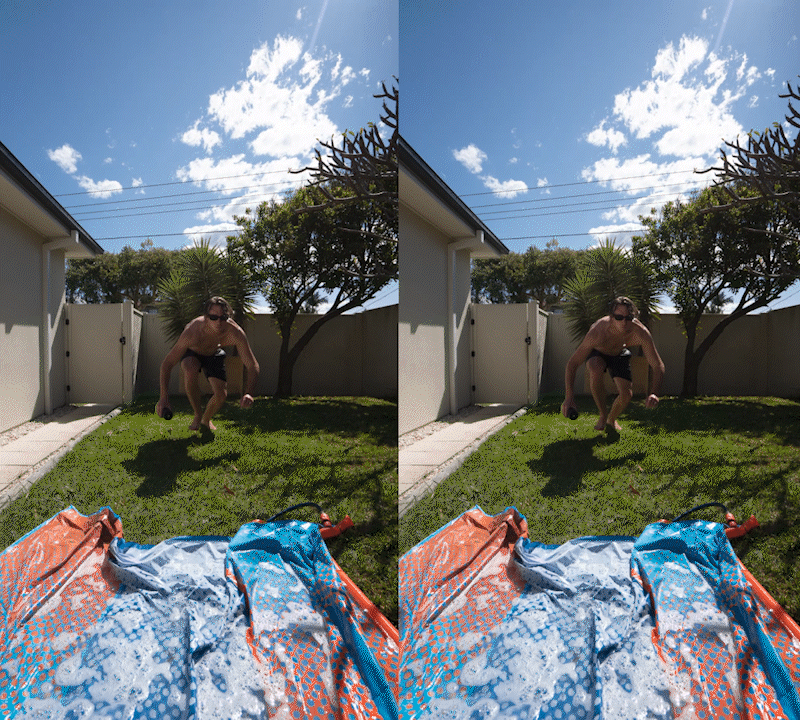 STRATEGY
With the Ultimate Ears BOOM being the no.1 portable Bluetooth speaker in Australia since its release eight years ago, the campaign was designed to tap right into the social culture of the brand – #BringTheBOOM – and appeal to those who already own a BOOM, aspire to own a BOOM or need an upgrade.

After a year of rolling lockdowns, the campaign was strategically crafted to be bright, energetic and joyful, to capture the heart of young people who couldn't wait for the Australian Summer. However, we were mindful of not promoting large group gatherings and limiting our imagery to 1-4 people.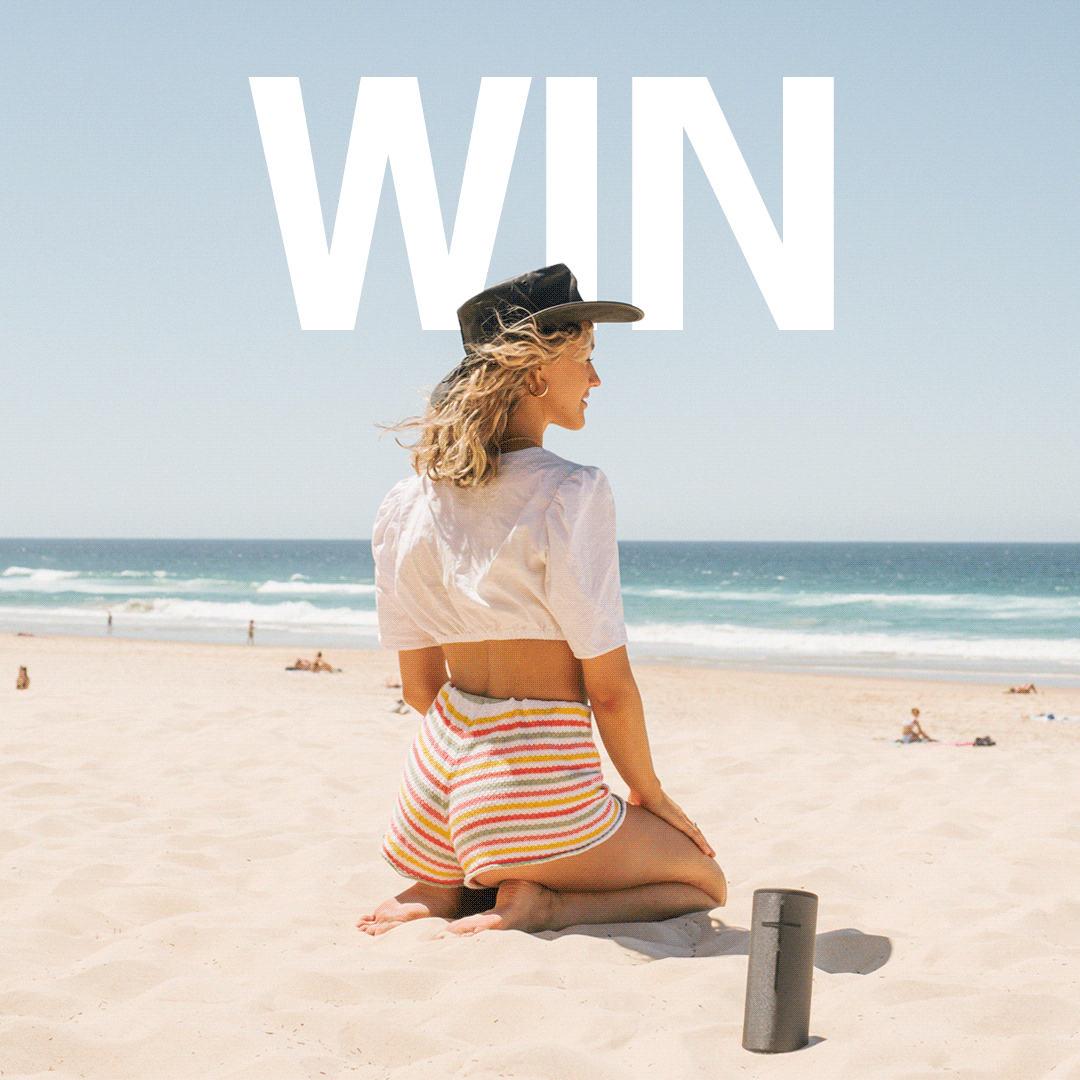 WHAT DID WE DO
Coming to life in two instalments, the #BringTheBOOM Influencer led Social Campaign championed the Aussie Summer Dream—bright white beaches, backyard antics, and sunsets with mates, with the chance to win the ultimate summer staycation, partnering with the QT Hotels.

UMM produced two photoshoots, one in the Gold Coast and one in Byron Bay. The content mix included a range of fun, young and playful statics, videos, stereoscopic videos and stop-motion videos.

UMM recruited Mid to Top-Tier Influencer talent to put the call out to their audience to #BringTheBOOM, as well as enter the competition; @

abbiechatfield

, @

bengerrans

, @

brooke.blurton

, @

joshua_hedley

, @

teganphillipa

, @

elidaze

, @

kathebbs

, @

adzyfarrugia

,

@brianneworth

,

@

alexconnormckay

, @

lakotaajohnson

and @

bellavarelis

.

All traffic was driven to a competition landing page hosted by our digital partners, Web Profits, giving away the QT Bondi staycation and daily WONDERBOOM 2's.

The social content mix included content from the photoshoot, repurposed influencer content, competition assets, memes, carousel ads and Instagram story ads.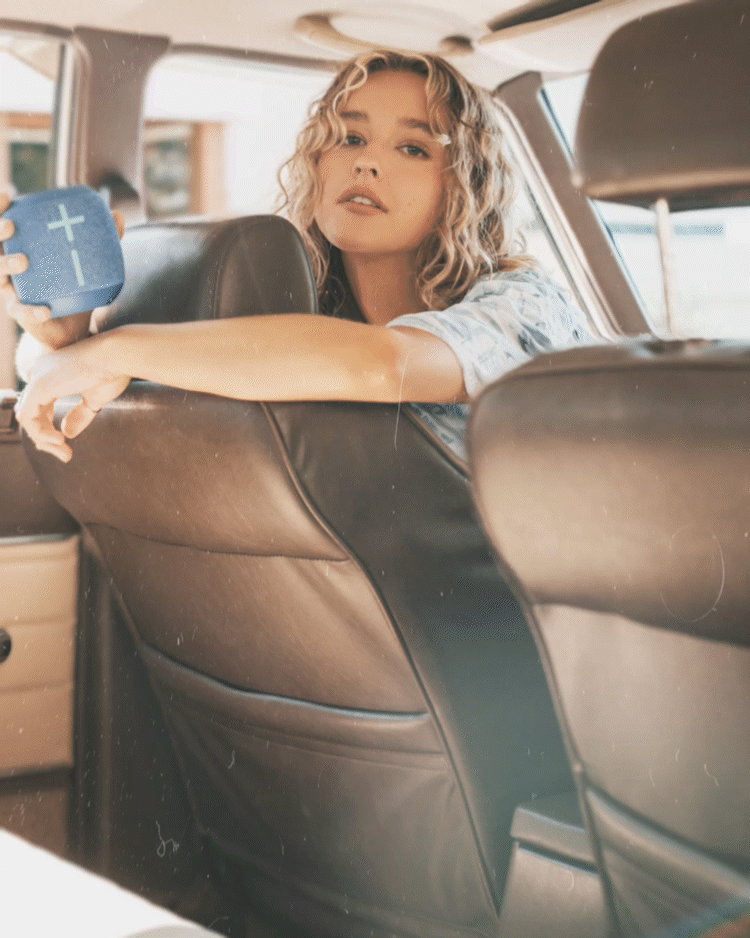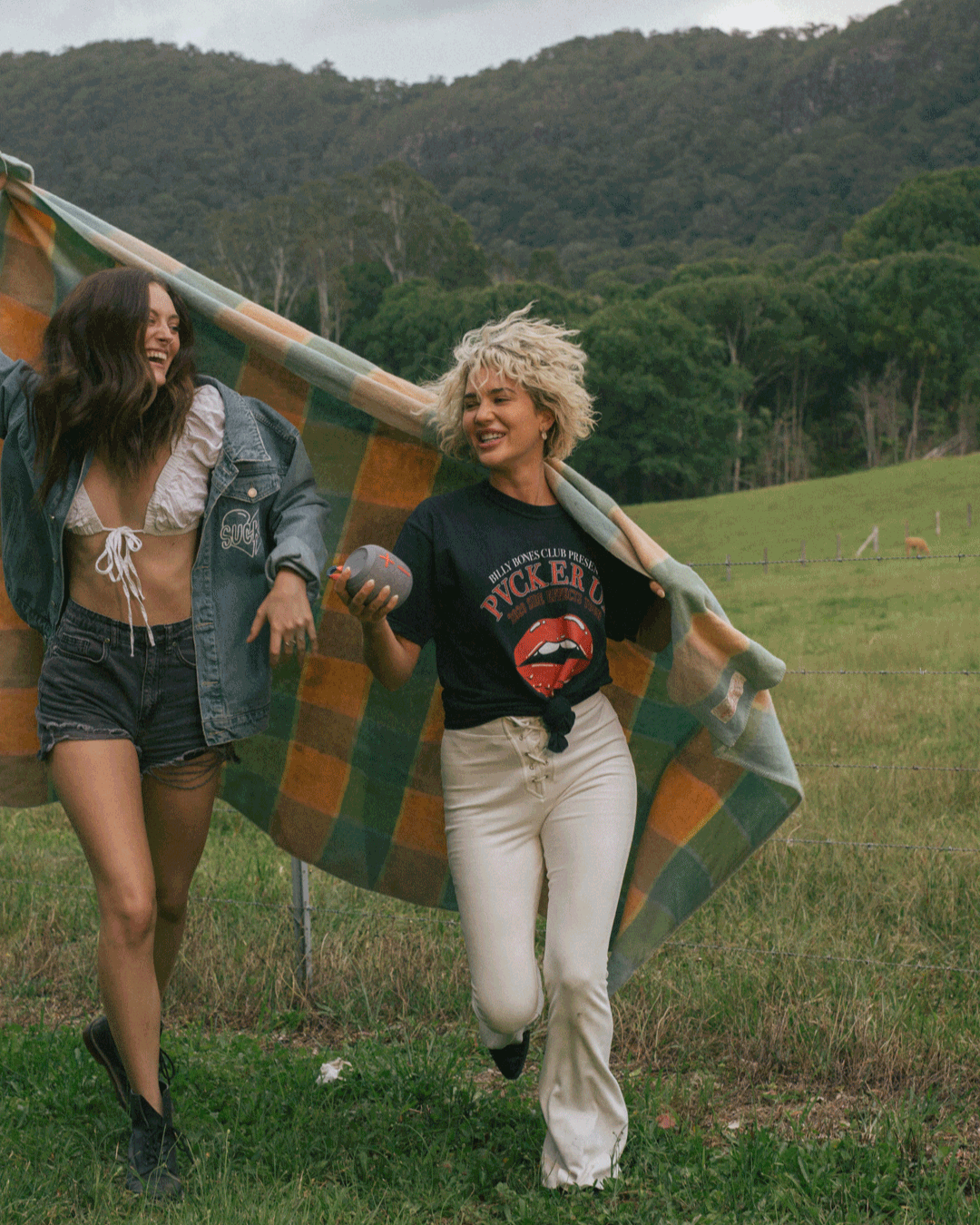 RESULTS
The two social campaigns achieved combined results of 4.1M Reach, 5M Impressions and 675.4K Engagements, leaving us with an overall ER of 16.47%.
The influencer component of the #BringTheBOOM series resulted in 1.1M Reach, 1M Impressions and 152.1K Engagements, leaving us with an overall ER of 13.2%.