Case Study
A Minute In My Blue Room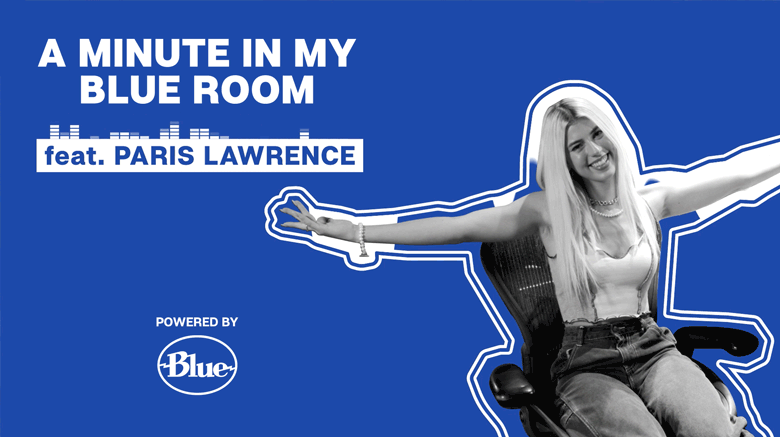 Interact with us!
Simply click and drag your
cursor over a passage of
text from the article below
to tweet or share.
BRIEF
Create an educational video series on how to stream and create great content with the right tools – Blue Microphones Yeti X and the Logitech StreamCam.
STRATEGY
We wanted to inspire a new generation of up and coming content creators into upgrading their set-up by recruiting some of Australia's most interesting streamers and creators, showcasing a behind the scenes sneak peek of their creative spaces, alongside sharing their tricks of the trade. 

By combining a practical insight into the gear they use with each creator's unique and compelling story, we were able to create a snappy documentary-style series that was easily consumed, but still educational.

We named the series "A Minute In My Blue Room" to create intrigue for the viewer, as to what the reveal would be.

The series also allowed Blue and Logitech to align with some of the most interesting and talked about creators in Australia within a variety of genres to appeal to a wide demographic.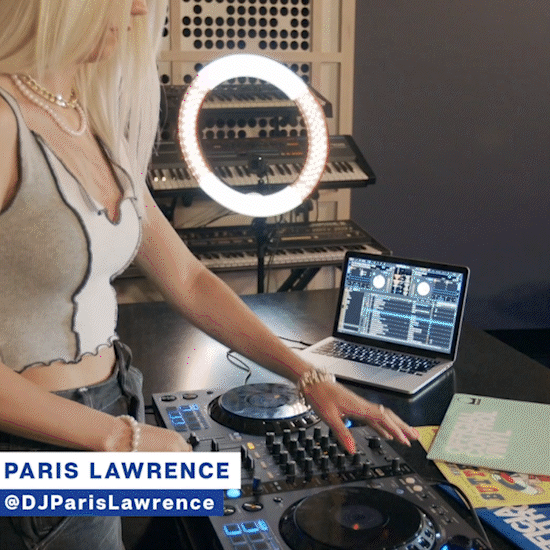 WHAT DID WE DO
The campaign came to life across two seasons, in a series of 2 x 60-second videos per talent, that took the audience behind the scenes of their favourite creators' setup—their Blue Room.

Spotlighting a variety of creators, UMM recruited podcasters, musicians, producers, chefs, gamers and artists. 

This content was published on the creator's channels, covering TikTok, Twitch, Instagram, Facebook and YouTube. Applicable talent also went live on their stream to premiere their videos for their audience.

The series was simultaneously published and advertised on brand channels, existing in a central playlist on Blue Microphone's Facebook Page.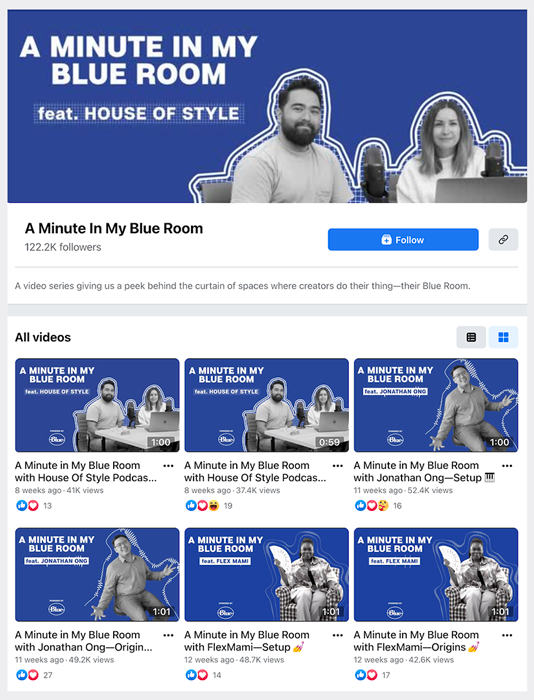 RESULTS
The two social campaigns achieved combined results of 3.9M Reach, 5.4M Impressions and 908.6K Engagements, leaving us with an overall ER% of 22.98%.
The influencer component of the two campaigns resulted in 555.9K Reach, 3.7M Impressions and 525.4K Engagements, leaving us with an overall ER% of 24.18%. 

This campaign generated authentic and diverse Australian content, licensed for Logitech and Blue Microphones digital campaigns globally. It built brand personality and authenticity as the go-to tech for online creators of any genre, on any platform.