Case Study
Scrub Daddy Tours Down Under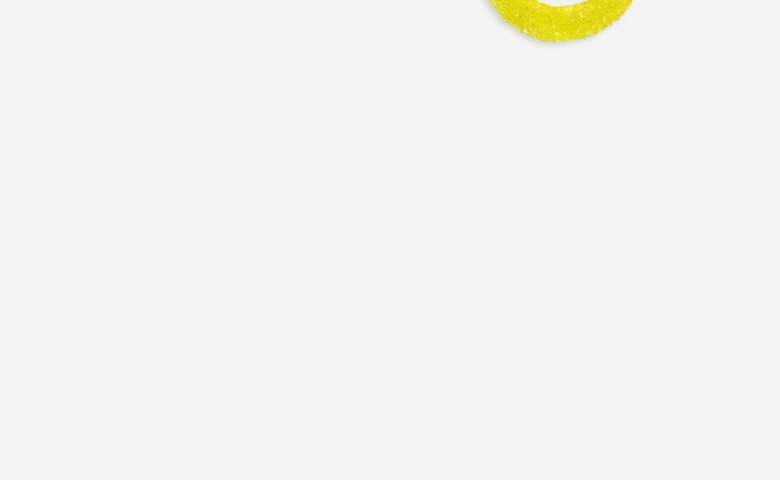 Interact with us!
Simply click and drag your
cursor over a passage of
text from the article below
to tweet or share.
BRIEF
Scrub Daddy, a revolutionary cleaning sponge, has been crowned the biggest success story of Shark Tank US since its appearance on the show in 2012, with retail sales + $233M USD ($360M AUD).
Its Australian distributor Evo Living engaged UMM for a PR project during the brand's founder and CEO, Aaron Krause's Australian visit in January 2019, to help create interest among potential buyers and consumers in Australia.

© Shark Tank, ABC
STRATEGY
Leverage Scrub Daddy's inventor and CEO, Aaron Krause's Australian visit to secure business and lifestyle media coverage across TV, print and online.
UMM adopted a holistic PR approach to secure business profiling and commentary opportunities within mainstream media for a press tour with Aaron Krause.
UMM focused on Aaron's success as an entrepreneur and businessman, offering business tips and insights to business profile journalists.
UMM also pitched Aaron as a cleaning expert to secure commentary opportunities with lifestyle writers.
RESULTS
UMM achieved +65 pieces of coverage across online, TV and social media including Aaron Krause on Channel 7's Sunrise nationally and interviews with The Australian, news.com.au, GQ Australia online, and The CEO Magazine.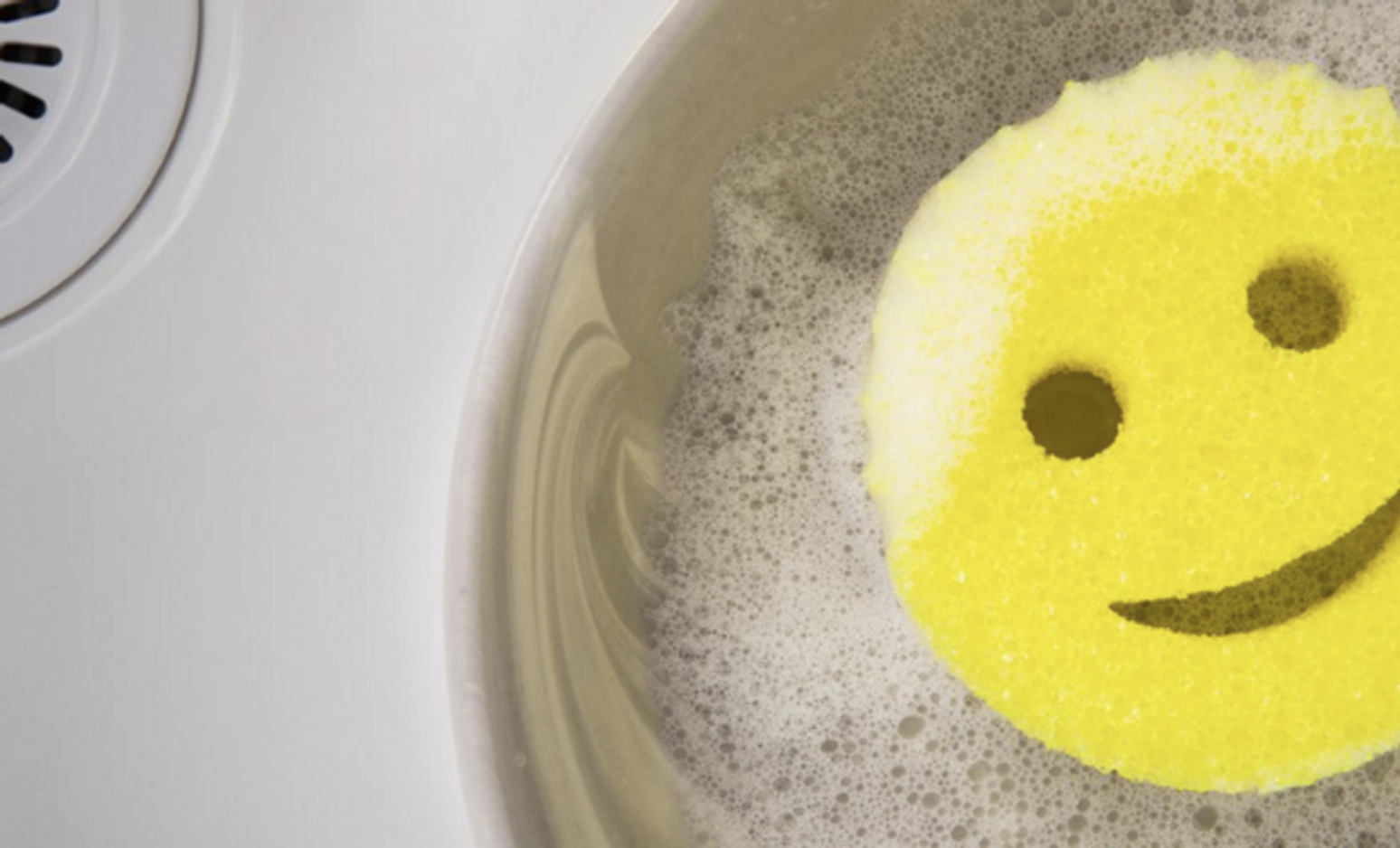 TESTIMONIAL
"UMM exceeded expectations in every possible way during the campaign we ran with them. They were able to move quick and get us exceptional coverage, with a well communicated and executed plan. We will never look anywhere else for our PR requirements."
Carl Pronti
Marketing Manager
Evo Lifestyle