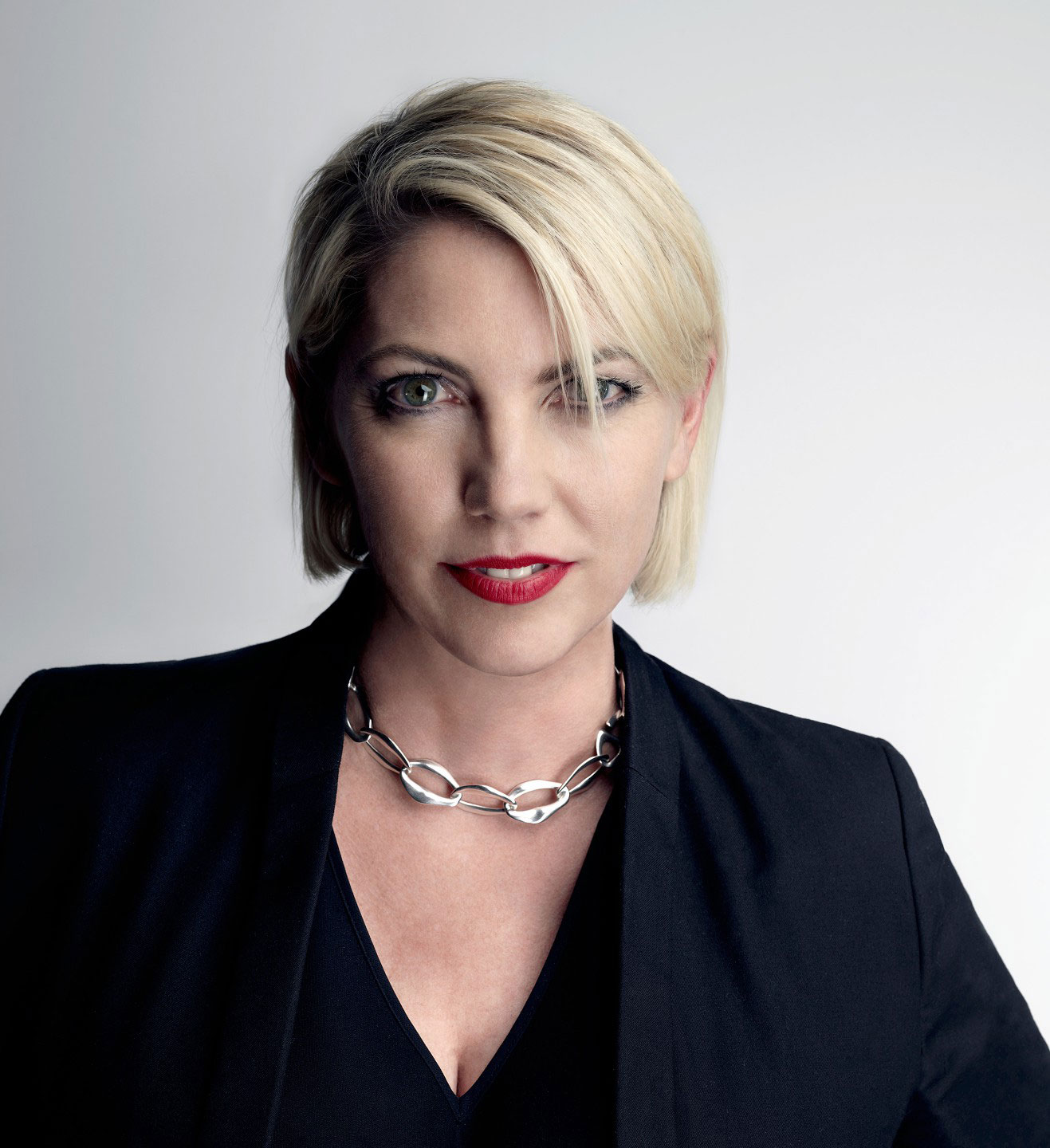 Bio
Nikki Stevens
JOINT MD.
UMM
Alongside Joint Managing Director, Benoit Thorp, Nikki has assembled a progressive and effective integrated communications agency, that lives and breathes this approach every day, for Australian and international brands.
Through an exhaustive search canvassing the best and brightest in their field over months and years, Nikki and Benoit have formed a dynamic team that collaborates daily on innovative integrated communications campaigns. UMM works with a growing international market encompassing clients from Australia, Papua New Guinea, New Zealand, Asia, Europe and the UK.
"We report directly to international management so we know how to create a campaign for each market. Working on global campaigns is very exciting. It also allows local companies to benefit from this globally minded approach.
"In terms of ideation and strategy, other countries are using our ideas. We are an equal part of strategy and ideations on a global level, and enjoy the healthy competition of working alongside other international agencies."