Case Study
Meatstock PR: Australia & New Zealand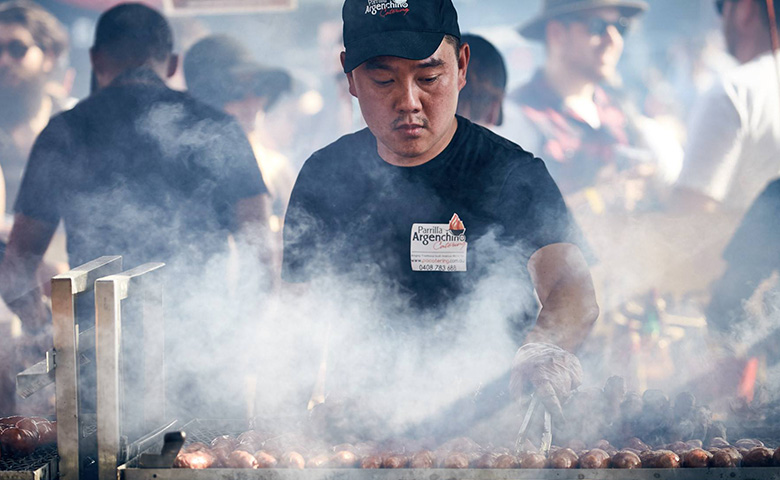 Interact with us!
Simply click and drag your
cursor over a passage of
text from the article below
to tweet or share.
Meatstock, Australia and New Zealand's premier music and meat festival, returned bigger, better, and BBQ-ier in Year Two. Something else that was bigger and better? The PR results. 
Meatstock added stops in Auckland and Melbourne to its existing Sydney event. Every location sold out and Festival Directors Jay Beaumont and Simon Luke were understandably pumped about the resounding response to the beefed-up Meatstock schedule. "After a huge first year, we were stoked to be able to offer a super-sized helping of what all the festivalgoers loved."
The festival wasn't the only thing that grew in size, though. UMM's PR Team secured 283 pieces of coverage across TV, online, radio, and print media in Australia and New Zealand – exposure which no doubt contributed to the festival selling out.