Case Study
The Be Spunki PT Army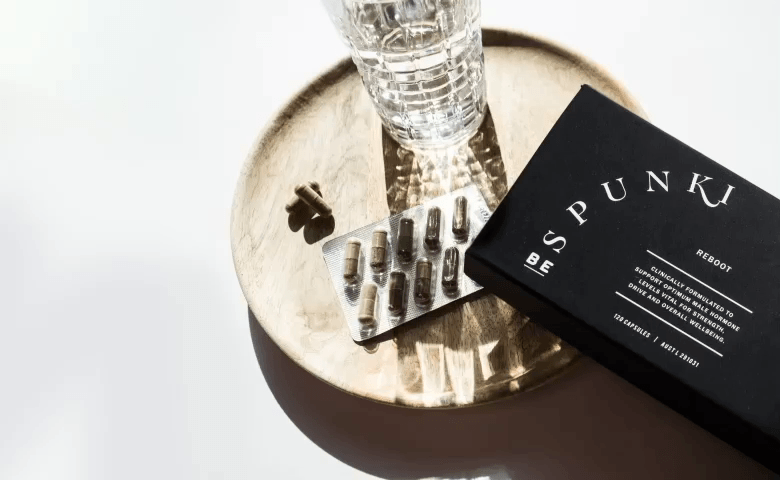 Interact with us!
Simply click and drag your
cursor over a passage of
text from the article below
to tweet or share.
BRIEF
Be Spunki (a start-up nutraceutical brand), approached UMM in early 2019 with a lack of brand awareness resulting in inconsistent sales. 
UMM was to assist in defining and building Be Spunki's USP to drive sales (900 units, RRP $120) within a 12 month deadline.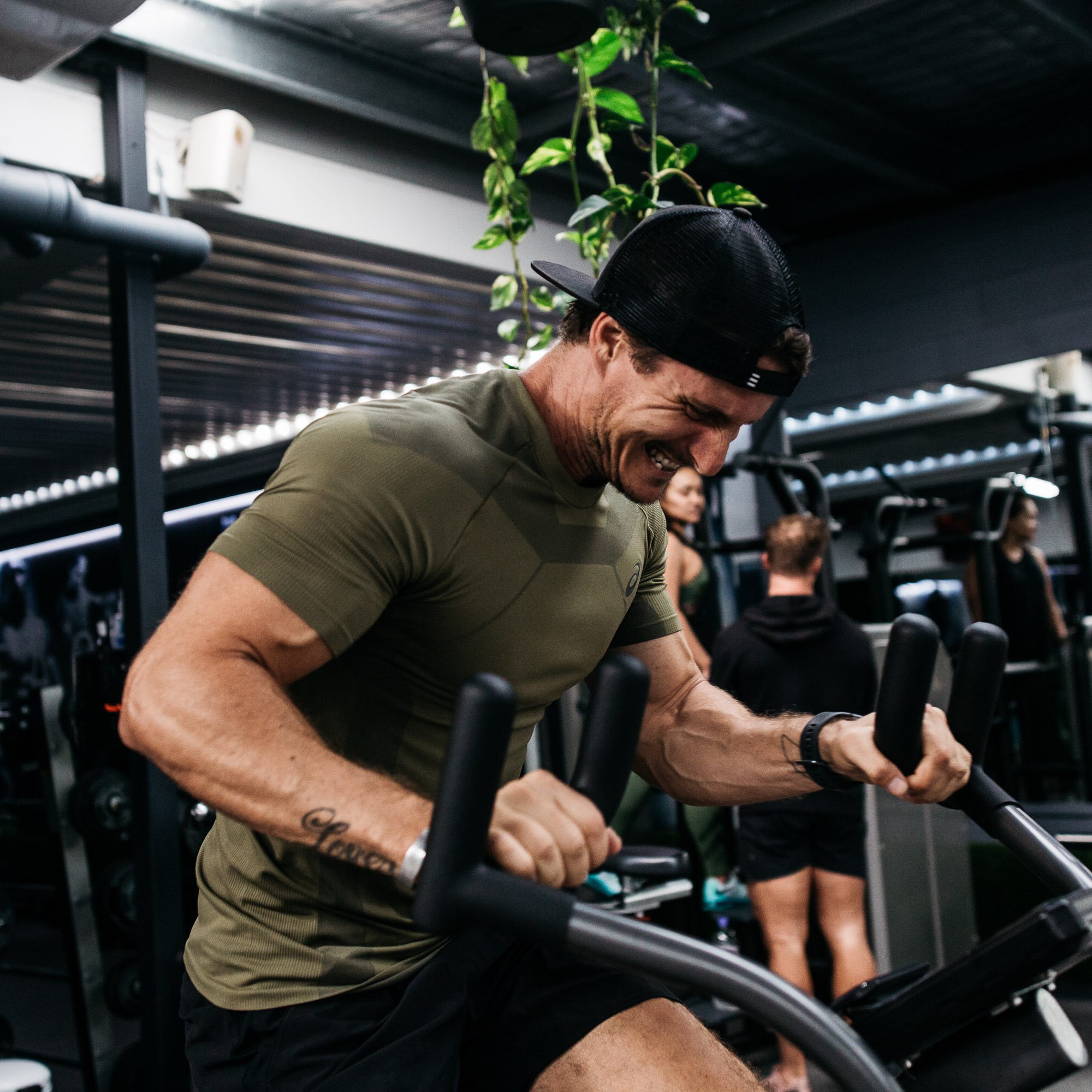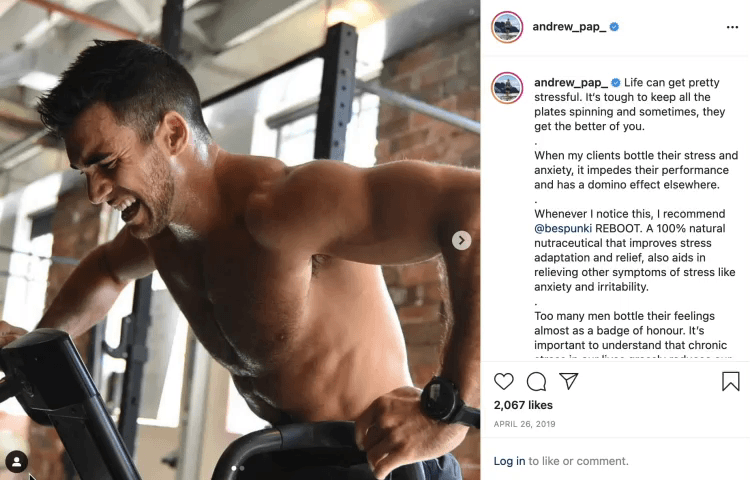 STRATEGY
UMM created the 

Be Spunki PT Army

 – 12 x top influencer PT's and fitness athletes who were credible and authentic voices to the target audience, being health and wellness conscious 30-45 year old males.
UMM vetted, inducted and created an ongoing content series with the 

Be Spunki PT Army (which included Andrew Paps, Dylan River, Cameron Byrnes amongst others) with content (statics, videos, stories + blogs) being repurposed for web, social + digital. 
RESULTS
The shipment sold out by October 2019 – three months ahead of the 12 month deadline.
168% Increase YoY in Winter Sales Revenue. (Jun-Aug 2018 vs 2019).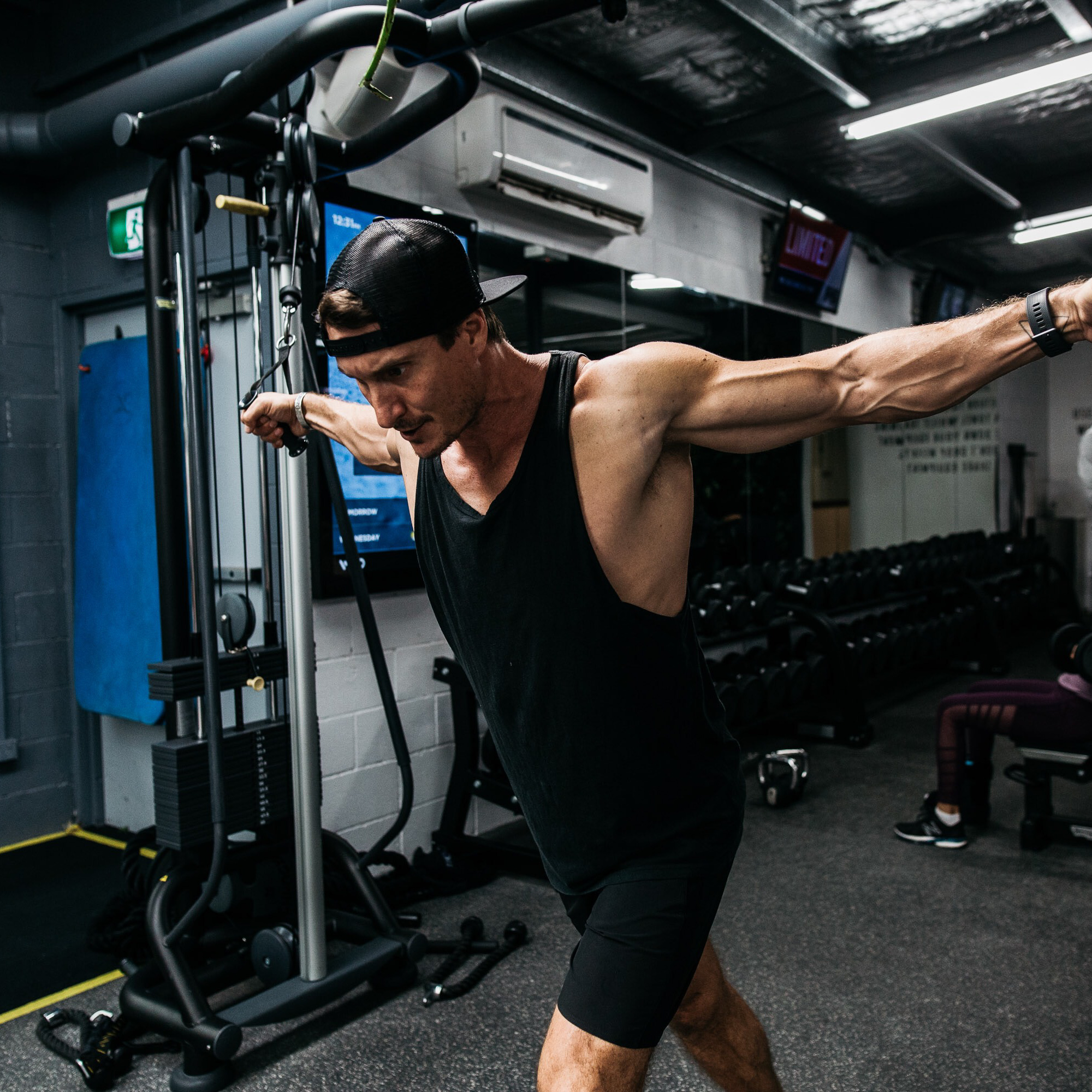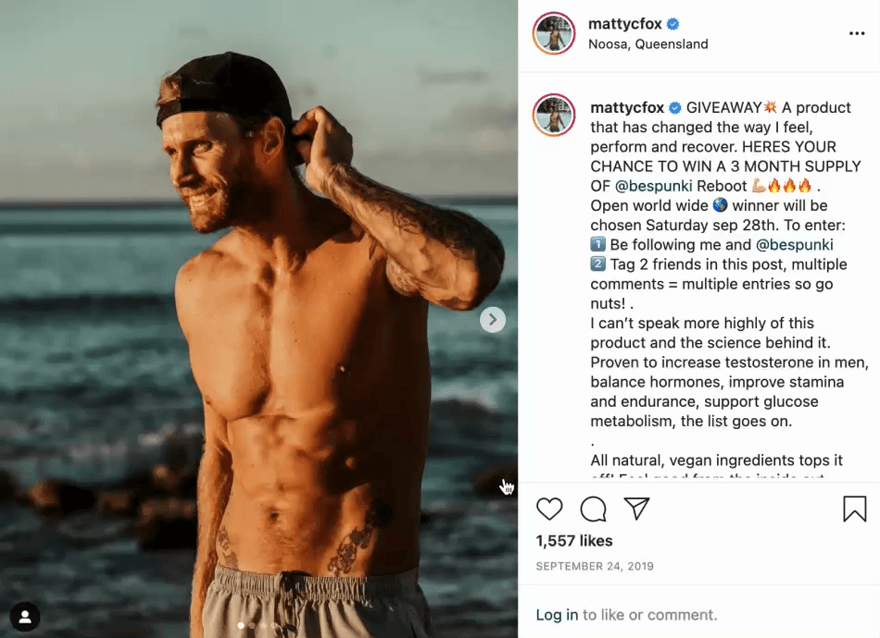 CLIENT RESPONSE/TESTIMONIAL
"We approached UMM to support the marketing and PR for Be Spunki. As a start up brand, it was imperative for us to find a team who understood our brand message. Especially in an industry that is renowned for 'marketing spin'. Integrity, for us, is everything, so the integrity of message had to be spot on. The team at UMM created and helped us implement a strategy that was very much in align with our philosophy and target. A strategy that we still use today and that which has successfully supported Be Spunki to not only grow in sales, but also to get the message out there about our integrity, transparency and trust. The team at UMM took the time to understand our brand and it was a delight to work with them."  
Samantha Sargent
Be Spunki Co-Founder