News
Beyoncé: One-Woman Branding Agency?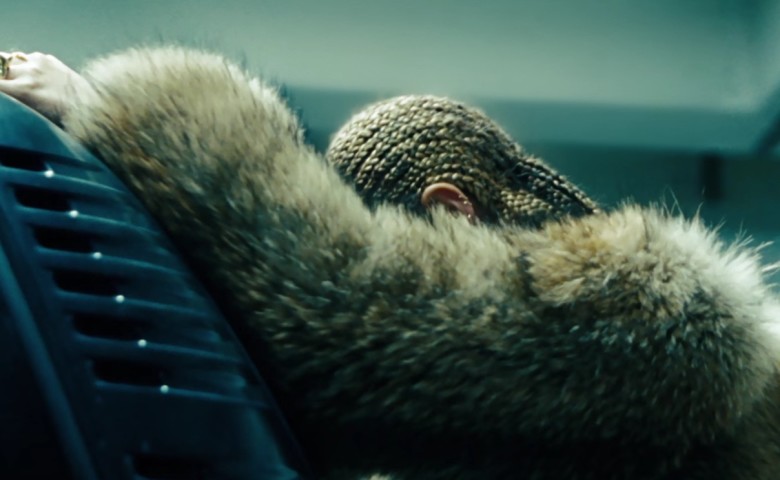 Interact with us!
Simply click and drag your
cursor over a passage of
text from the article below
to tweet or share.
It's arguable the biggest brands are people. And by people, we mean celebrities (not people like us – god forbid!), whose mere proximity to a product can imbue legitimacy and/or cool points to existing, 'traditional' brands.  With UMM being a branding agency, looking at how the famous cultivate their brands does indeed have merit. Our current PR and Social Media Intern, Emily Xue, writes about Beyoncé's Lemonade album release as a case in point.

With a devout fan base who are known as the 'Beyhive', Beyoncé has progressed from her days fronting Destiny's Child to fronting her own pop monarchy. How has she done this? Through evolving her sound, style, and overall marketing strategy in a way that is both innovative and flawless.
In 2016, Queen Bey unveiled Lemonade in an hour-long HBO special – expanding on the 'visual album' concept she began back in 2013 with her surprise, self-titled release. The HBO special immediately created an online stir, as fans and critics alike devoted themselves to deconstructing her personal story and the larger socio-political messages contained therein. In a single hour, Beyonce's Lemonade rewrote the definition of what a (visual) album should be and, upon release, Lemonade landed at No.1 on the Billboard 200 (a record sixth album debut at top spot for her). 
What makes her latest chart-topper extraordinary is the distinct lack of promotion surrounding its debut. The only indication that Lemonade was coming was a short, 10-second cryptic clip posted on Instagram (this received over 4.5m engagements from her 79m followers) just days before it dropped. This proves just how much existing interest there is in Brand Beyoncé and the confidence she has in her work and persona to captivate a mass audience; it's a testament to her ability to build and sustain brand momentum.
As a branding agency unto herself (with the help of an assumedly vast team), it's no shock Beyoncé is also a publicity powerhouse. The album's launch (exclusively on Tidal, which Beyoncé co-owns) was followed closely by a performance at the Super Bowl 50 Halftime Show and then the announcement of The Formation World Tour to support the album. On a more flippant note, in the wake of Lemonade, the Internet was subsequently ablaze with Lemonade-flavoured memes (the highest form of flattery in 2016). Even months after its release, a Twitter search for #lemonade show it's still very much in the pop culture collective consciousness.
Beyoncé's unique launch strategies allow her to maintain control over her brand and image to a degree that is unparalleled in the industry. Slay on.
Emily Xue
Featured Image: HBO
Square Image: @beyonce Instagram