News
8 Steps to an Effective Communications Strategy during COVID-19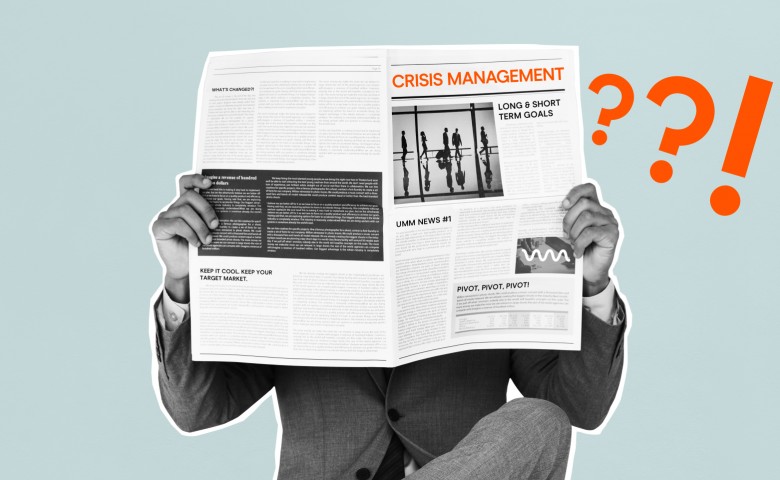 Tags
covid19, crisismanagement, strategy
Interact with us!
Simply click and drag your
cursor over a passage of
text from the article below
to tweet or share.
Who could have predicted that our expertise in crisis management could have been so needed in 2020? 
Over the past few weeks UMM has worked quickly and closely with all our clients, developing new, effective communications strategies for businesses to keep selling, keep brand building and keep the doors open.
It's a tricky time for everyone and what I've learnt over the past 22 years of being in business, it's in these moments that you need a strong support network of professionals to move forward, stay calm and make the right decisions. 
Whilst the UMM agency is implementing all these new communications strategies and plans, we wanted to impart some of our expertise and knowledge to assist other businesses in this critical adjustment phase. 
Here is a simple introduction to workshop your new communications strategy:
Assess the current situation and the effects on your business – short & long term.

Who is your target market and how has their buying/lifestyle habits changed? Work on your new customer journey.

Competitor audit. How are your competitors addressing the situation?

How can your business pivot to cater to your target market?

Set new business goals and objectives.

How will you reach your target market?

Key messaging – What will you say?

What's the measure of success?
These eight steps are invaluable to establishing your new communications strategy. The next step is the plan and roll-out, which we will tackle next week.
If you have any questions or need assistance please be in touch at hello@umm.com.au

Stay safe and always have a plan. 

Cheers Nikki
Nikki Stevens | Joint Managing Director | UMM