News
Jaybird Aussie Launch Packs a Punch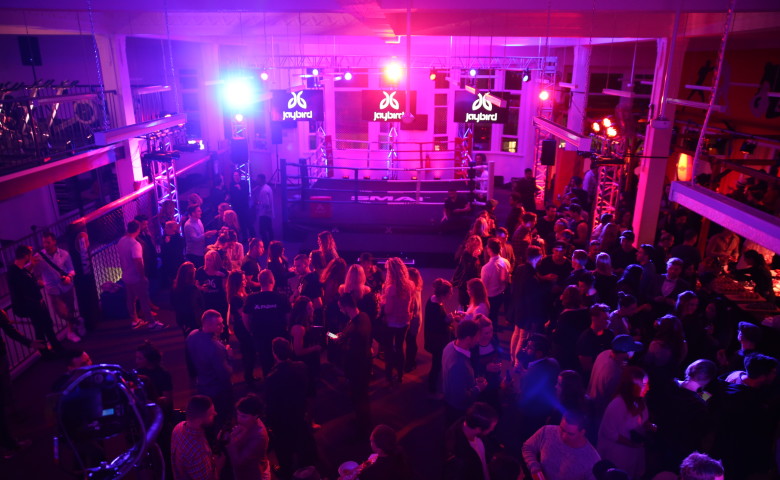 Interact with us!
Simply click and drag your
cursor over a passage of
text from the article below
to tweet or share.
Earlier this month, UMM officially launched Jaybird, the pioneer and leader in premium sport wireless headphones, into the Australian market. The star of the launch event was the Freedoms, which pack BIG sound yet are the smallest earbuds ever designed.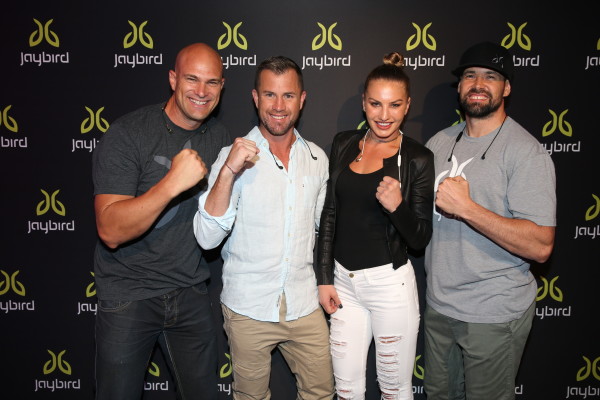 Given Jaybird's position as an innovative brand with edge and style, the launch party had to reflect that, while also clearly conveying the brand ethos of "Power Your Passion" to the 200+ lifestyle media and influencers (mainly representing the fields of fashion and sport) who'd be in attendance. More on the event shortly.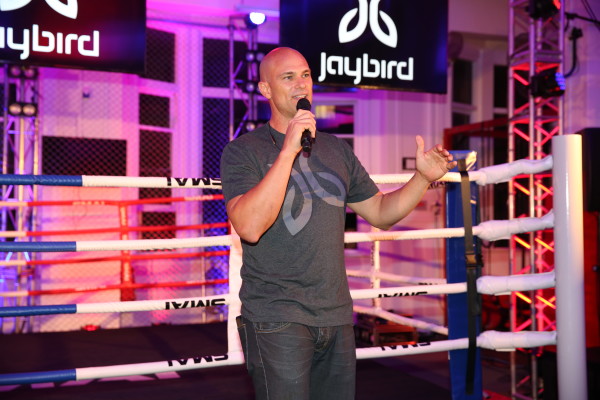 The week prior to the launch shindig, UMM organised an interstate media tour for Jaybird Founder and CEO (and proud Queenslander) Judd Armstrong.
Judd spoke with top media outlets in Brisbane, Melbourne, and Sydney about the global success of the Jaybird brand and gave journalists a chance to get their hands on the product before the official national launch. Among others, coverage appeared in: news.com.au, C-Net, Gizmodo, The Australian, The Herald Sun, Women's Health and Fitness, and SmartCompany.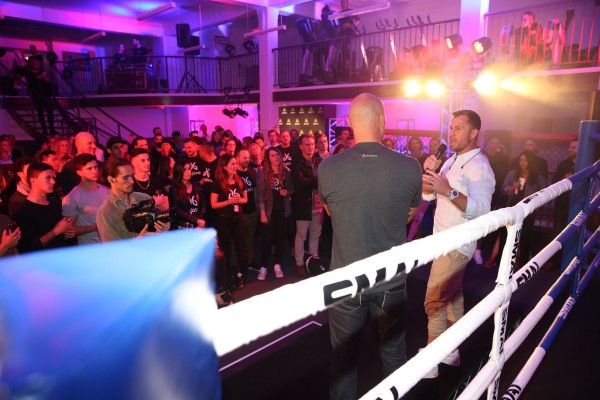 The day before the Freedom Wireless buds debuted Down Under, a party was held at Boxing Works, Kings Cross, a space which had never been utilised for an event – which was ideal, seeing as being first and being fresh are qualities both Jaybird and UMM pride themselves upon!
Following two speeches about the relationship between music and fitness and what #PowerYourPassion means to the night's special guests –professional boxer Lauryn Eagle and personal trainer/media personality Shannan Ponton – guests were treated to two exhibition boxing matches. Fitness models wearing Jaybird Freedoms worked out around the venue, showing off the small but spectacular buds in full-flight!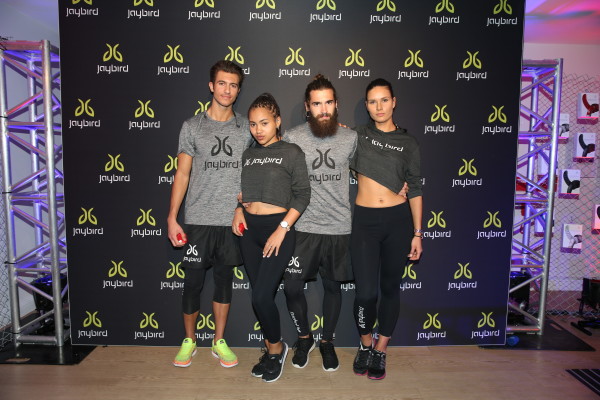 One week after launch, over 80 pieces of coverage about the Jaybird brand, launch event, and the Jaybird Freedoms have been secured across mainstream media outlets nationwide. Over that same period, more than 50 social media posts about the launch, product, and brand reached an audience exceeding 700K and engaged almost 20K people.
To cap this knockout launch off, as of this week, a teaser for the upcoming #PowerYourPassion Australian and New Zealand digital campaign has gone live on the Jaybird Facebook page (with all assets developed by UMM's Creative Department).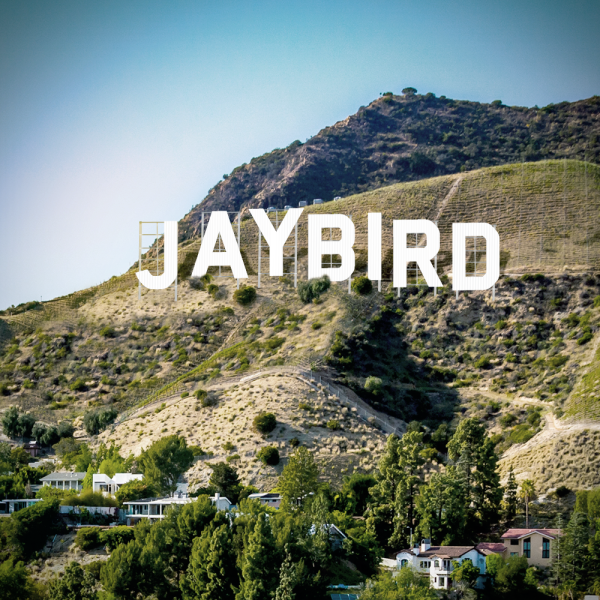 Photos: Attila Szilvasi