News
Ask An Intern: Part Four in a Series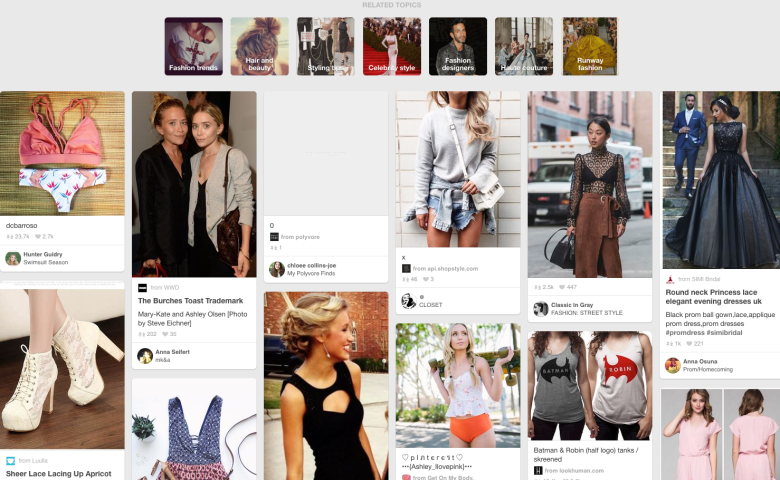 Interact with us!
Simply click and drag your
cursor over a passage of
text from the article below
to tweet or share.
Bright-eyed and fresh-minded, interns are a valuable resource for any Sydney PR agency. So it only makes sense to ask them some difficult industry questions. Here, our current PR Intern, Reegan Saiani, talks Pinterest, energy drinks, and Insta-fame.
What do you study, Reegan?
Communications in Digital & Social Media and PR.
Look into your crystal ball: what do you reckon is the next big thing in media?
An integration of more social networking sites. It's all still in its early stages and continually growing. It will be interesting to see what gets released next.
Describe your personal brand in three words.
Social. Outgoing. Ambitious.
Very nice – three key qualities of a Sydney PR pro! OK, who do you follow on social?
I love following ordinary people, just like myself, who have become Insta-famous. I love being immersed in other peoples' lives and having access to what they do in their daily rituals!
What's your favourite digital platform?
It would be hard to pick my favourite, as I'm obsessed with all social media platforms! It would come down to Snapchat and Instagram – I love visual media. I don't think enough credit is given to Pinterest – it's like my fashion muse.
Do you communicate more with words or with GIFs and memes?
I am definitely a words person, accompanied by a lot of emojis.
What's your favourite emoji?
The crying with laughter emoji. That gets a workout on my phone.
Fun fact: it's the most popular emoji in the world. Let's talk ads now: what makes you want to buy something?
I think the most effective advertising shows the product being used, practically, in real life scenarios. To me, that is what makes you connect to a product or a brand and makes you want to buy.
Do you have a favourite ad from recent times? What was good about it?
I enjoy ads that make me laugh. The ad for V energy drinks, where the Viking becomes an 'improved' version of himself by drinking V, for instance. Plus, it has a catchy slogan: "The massive hit that improves you a bit". I don't even drink energy drinks but this commercial makes me laugh and I remember it.
On behalf of the Sydney PR community, thanks Reegan. 
Featured Image: Pinterest.