Case Study
MVIL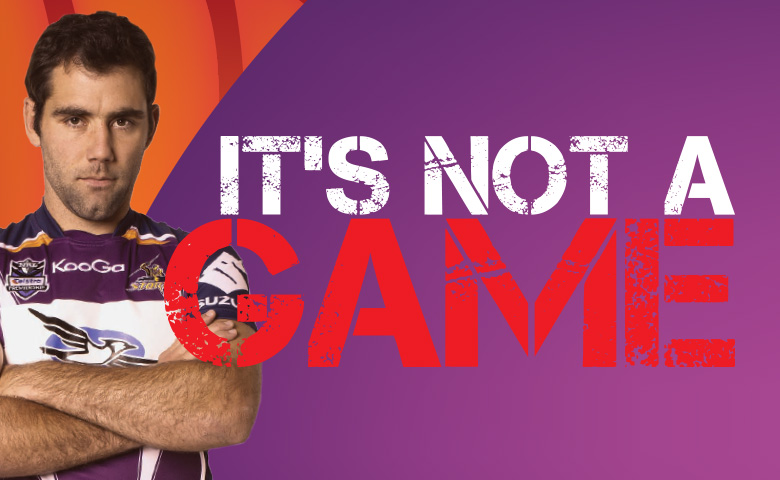 Tags
Public Relations, UMM PNG
Interact with us!
Simply click and drag your
cursor over a passage of
text from the article below
to tweet or share.
PROBLEM
Motor Vehicles Insurance Limited (MVIL) is Papua New Guinea's only motor vehicle insurance provider. In the previous five years to 2009, through their claims system, MVIL detected an alarming increase in motor-vehicle-related fatalities and injuries to both motorists and roadside pedestrians in PNG.
″84 per cent of public citizens believed the campaign made them have more respect for road safety.″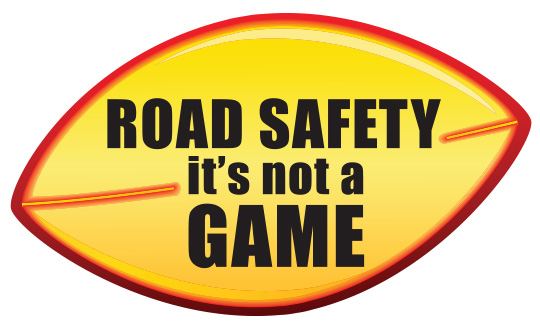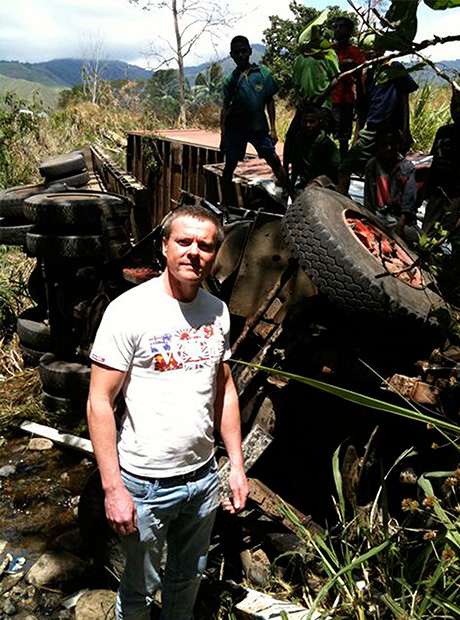 STRATEGY
In an attempt to combat the number of motor vehicle accidents, and consequent deaths and injuries, MVIL required a media-driven road safety education program. UMM PNG commenced a two-and-a-half year, concentrated public communications campaign and turned road safety into a genuine societal issue, discussed and considered throughout the nation.
DELIVERABLES
UMM PNG attained weekly media coverage throughout PNG on campaign-related stories, imploring the desperate need for an improved attitude and behaviour on national roads. Outside of PNG, there was international media coverage in Australia and throughout Oceania about the campaign.
MVIL's Managing Director, Dr John Mua, became the national face of road safety in that period, with UMM PNG securing him his own weekly column in The National, Wantok Nuis, and The Sunday Chronicle.
A national competition was devised for PMV (Public Motor Vehicle) drivers to encourage safe driving practices – the prize being a trip to Australia to watch the NRL Grand Final. This captured the attention of the nation and saw 15 drivers each year make the trip of a lifetime.
A print run in the Sydney Morning Herald (SMH).
Another SMH print run, this time highlighting NRL player Neville Costigan's involvement in the campaign.
A print run in PNG's leading national paper, the Post Courier.
RESULTS
Overall, there was a 22 per cent positive difference in road accidents; 19 per cent positive change in lives saved; and nine per cent fewer pedestrian accidents. Attitudinal research also revealed that
 84 per cent of public citizens believed the campaign made them have more respect for road safety.