Case Study
Logitech G Prodigy Series: Launch Assets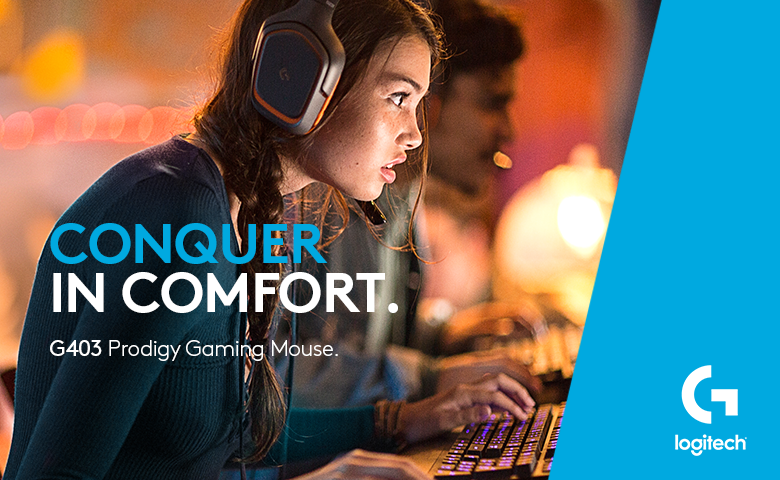 Tags
Creative, Social Media
Interact with us!
Simply click and drag your
cursor over a passage of
text from the article below
to tweet or share.
An overwhelming number of PC gamers do not own legitimate gaming products, which is where the Logitech G Prodigy Series of products comes into play.
UMM's task was to create a suite of assets – static, GIF, and video, with supporting copy – to promote these more mainstream and accessible gaming peripherals across the AP region (14 countries). Although this Logitech G content would appeal to a more casual gamer, this still needed to be on-brand enough so as not to isolate the core gaming audience.
Video production was another deliverable, and UMM worked with leading Australian eSports team The Chiefs (who are proudly sponsored by Logitech G) on product-centric pieces that also profiled the individual team members.