Case Study
Bracken Darrell, CEO of Logitech International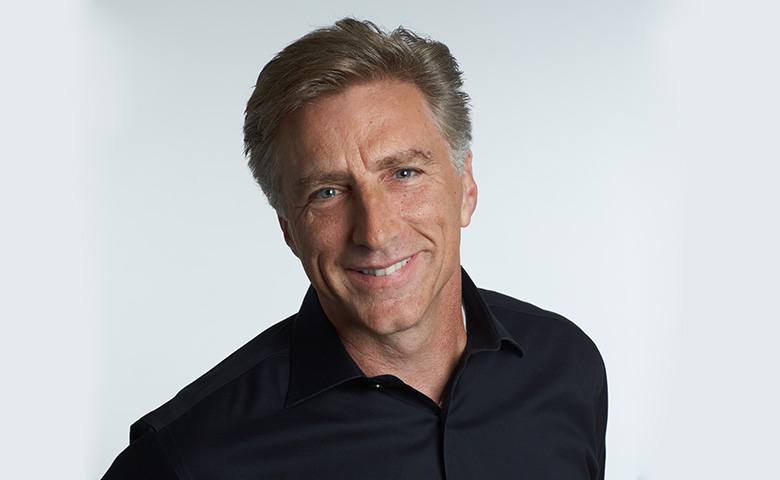 Tags
Profiling, Public Relations
Interact with us!
Simply click and drag your
cursor over a passage of
text from the article below
to tweet or share.
OBJECTIVES
To introduce the CEO of Logitech International, Bracken Darrell, to Australia's key business and technology media, highlighting the recent Logitech rebrand and future vision of the company.
To cement Logitech's position in Australia as one of the global leaders in consumer technology.
To herald Logitech's shift to a design-led company, under the direction of Bracken Darrell, who was appointed President of Logitech in 2012 and CEO in 2013.
Logitech President and CEO, Bracken Darrell, in CEO Magazine.
CEO Magazine's feature on Mr Darrell.
STRATEGY
UMM's aim is to build the brand personality of Logitech in Australia, in line with the recent rebrand, which is simple, youthful, vibrant and confident.
We wanted to push the message that Logitech has evolved through a young and dynamic visionary CEO, Bracken Darrell, taking what was essentially a computer accessories company to one that creates experiences, enhancing people's everyday life through beautiful design.
UMM sourced interviews with a mix of media from high-end, mainstream business through to the more niche tech and industry publications. These publications were selected to reach a variety of savvy consumers and industry peers.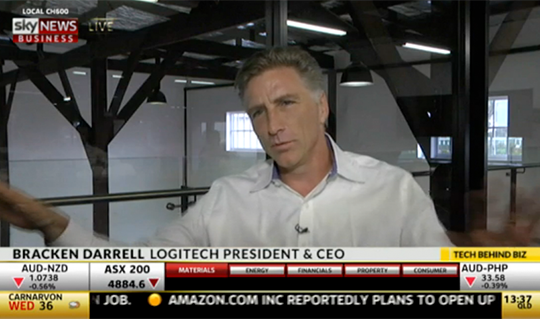 RESULTS
Coverage was achieved across print/online, broadcast and television including, The Australian Financial Review, B&T, Sky Business News, The Australian, BRW, IT Wire, Tech Guide Podcast and CEO Magazine.
Coverage was secured in The Daily Telegraph.
A piece appeared in major national daily The Australian.