Case Study
Jaybird X3 Integrated Launch Campaign
Tags
Creative, Influencer Branding, Public Relations, Social Media
Interact with us!
Simply click and drag your
cursor over a passage of
text from the article below
to tweet or share.
For the Australian launch of Jaybird's X3 Wireless Sport Headphones and the solidification of its position as a brand that is first and foremost focused on sport (especially running), Jaybird's narrative began on social media, led by influencers.
A combined influencer marketing and PR strategy, Jaybird enlisted the help of top-tier Australian fitness talent to uncover how different music genres affected their training. Over the course of one week, participants ran to a different genre each day.
To add further depth and insight to the influencer marketing component of the activation – plus generate angles that could be used by UMM's publicists – the results of the fitness experiment were analysed by psychologist and fitness coach Leanne Hall. Both the expert and the participants were made available to media for interviews, while numerous video and photographic assets were also supplied, in accordance with the PR strategy.
Themed similarly to the Jaybird X3 Influencer and PR campaign that preceded it, this six-week series of Facebook competitions encouraged Aussies
 to explore and discuss 
their music and running preferences. 
Yet another collaboration between the social media agency and creative agency arms of UMM, this campaign continued the running narrative introduced by the launch campaign and transposed it to Jaybird's Australian Facebook page. These competitions called upon Jaybird's digital demographic to explain how and why they run, with incentivisation coming via upscale, fitness-oriented prizes. UMM's social media agency also established and targeted various, relevant audiences for the campaign.

The concept behind the giveaways was 'Versus' – the contrast between two states (as applied to running) e.g. 'Day Vs Night', 'Urban Jungle Vs, The Wild', 'Solo Vs Group'. The diagonal-swiping animations (static and motion graphics were created to promote the comps) not only showed both states, but also represents the X in 'X3' as it swipes. 
Overall results were as follows:
+30 pieces of media coverage, including pieces in The Age, SMH Online, Gizmodo, and Daily Mail Australia.
36 influencer posts, reaching an audience of + 1.3 Million and receiving over 371k engagements.
Almost 1.4k entries from the six-week Facebook competition.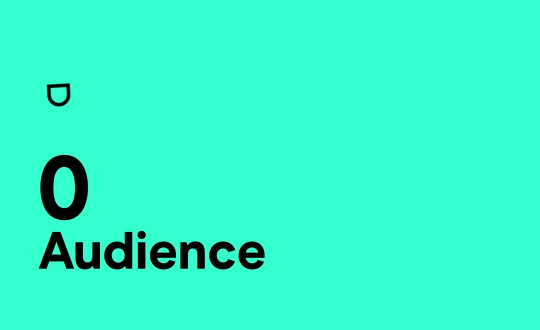 Win a pair of Jaybird X3s, a $250 Nike voucher and a $250 Gar…WIN!! A pair of Jaybird X3 wireless headphones, a $250 Nike voucher and a $250 Garmin voucher.

Tell us in the comments below: do you prefer running in the daytime or the nightime and why?

Are you a sun-seeker or a creature of the night?

T&Cs apply: http://logt.ly/61818ne9H

Posted by Jaybird