Case Study
HYPERBOOM – a BIG speaker with BIG hype!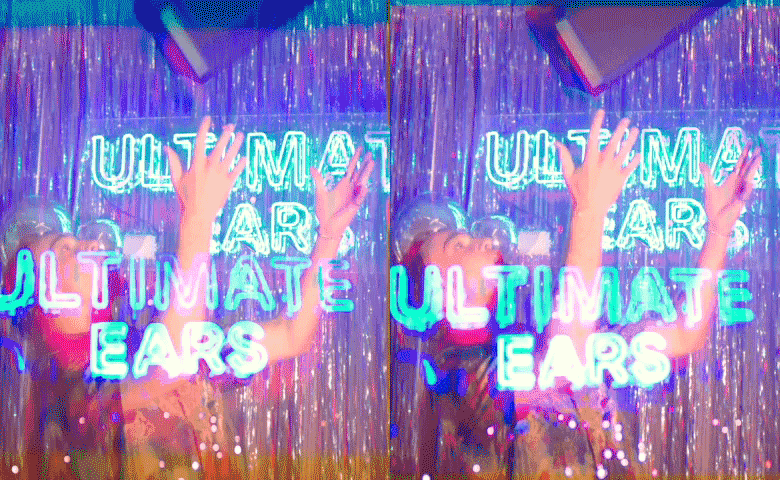 Tags
Activations, Creative, Digital, Influencer Branding, Influencer marketing Sydney, Integrated Communications
Interact with us!
Simply click and drag your
cursor over a passage of
text from the article below
to tweet or share.
 THE BRIEF
Ultimate Ears, the market leading wireless Bluetooth speakers, was launching its biggest, loudest and bassiest speaker yet — the HYPERBOOM. UMM was asked to create brand and product awareness, to the Australian audience of 25-35 year olds.
THE SOLUTION 
UMM conceptualised and produced a fully integrated communications campaign, including an Activation, PR, Influencer and Social Media, over a six week period.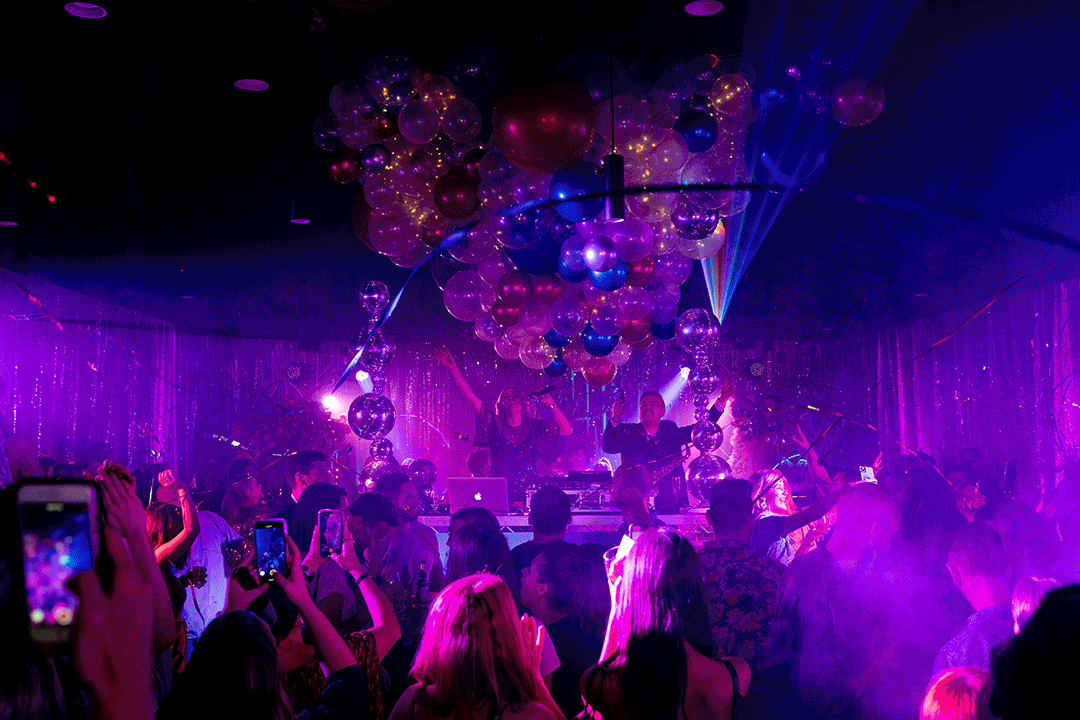 WHAT WE DID 
Event: A 240 PAX, fun and glamorous brand event launched the HYPERBOOM and illustrated the brand tagline BRING THE PARTY.
Influencer: A Global IG takeover, 64 influencers at the event, as well as an eight week localised seeding program post launch.
Social: Local event coverage, global campaign and influencer amplification, and localised content campaign conceptualisation, production and amplification across eight weeks.
RESULTS
EVENT + INFLUENCER

Attendance of 240 VIP.

64 influencers with a reach of +4.5M and 16 articles published with a Reach of +7M.
SOCIAL

3.57M+ impressions, 3.04M+ reach and 196.7K+ engagements.

Engagement Rate of 6.46%.

6.4k entries in the 8 weeks of competitions.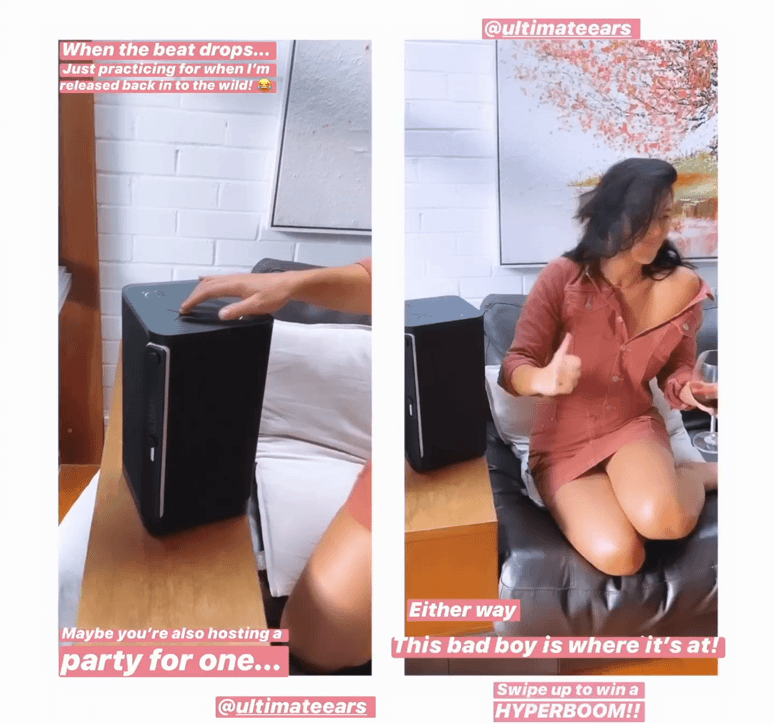 CLIENT TESTIMONIAL
UMM have been a massive part of UE's success in Australia, helping us become the #1 mobile speaker brand in the country. They really 'get' the brand, and are experts in how to reach our target hip-youth audience. Their team are always professional, creative, and fun, and I always look forward to what they're going to come up with next.
John Paterson
Regional Category Manager, Music and
Digital Home, AP