News
Wolf Of Wall Street Set to Howl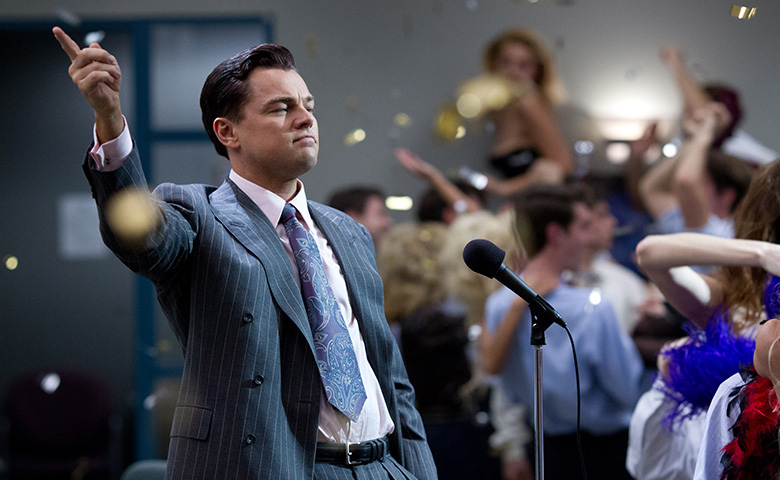 Tags
Book, Featured, Film, Jordan Belfort, Public Relations, Uncategorized, Wall St, Wolf of Wall St
Interact with us!
Simply click and drag your
cursor over a passage of
text from the article below
to tweet or share.
From Queens to Wall Street, Federal Prison and Hollywood – not many can say they have conquered all (however, please raise your hand if you have, as I'd like to offer you a book deal). Imagine then my excitement when I was told I had been given the opportunity to PR the looming Australian tour for such a man (insert a VERY excited face here).
Uh-huh. I am talking about the man who made 50 million a year at 25 years old, the man who built one of the biggest sales teams in Wall St history, the man who wrote not one, but two best selling novels, and was jailed for 22 months for offences relating to stock market manipulation. The very same man who learnt from his wrong doings and who is now dubbed the "millionaire maker" – intrigued yet? Thought so. His name is Jordan Belfort, and he is known as The Wolf Of Wall Street.
Landing in July for a swag of speaking engagements tailored around his life and the proprietary Straight Line System, which has allowed him to take virtually any individual or company and empower them to create extraordinary financial results. Sounds waaaaaayyyy too good to be true, right? WRONG! Digest this: Jordan Belfort has started more than 30 million dollar companies from scratch. Impressive stuff, you must agree.
But you ask, what else has he done? Returning from Cannes last month, he's locked a movie adaptation of his book with Hollywood's "Dream Team" – securing Martin Scorsese to direct and Leonardo DiCaprio to play… himself. Not too shabby!
Needless to say, I am pumped to see man speak. Let's just hope he packed "Leo" (I figure I am close enough to call him by his nick-name now) in his suitcase…
Sound like a book? Well, it is. You can buy 'The Wolf Of Wall Street' & the sequel, 'Catching The Wolf Of Wall Street' here.
Want to see Jordan do his thing? Click here for tickets.
Written by Jaala Mills.