News
FOTSUN: Bigger And Better Than Ever!
Tags
Events, Public Relations, Social Media
Interact with us!
Simply click and drag your
cursor over a passage of
text from the article below
to tweet or share.
Festival Of The Sun (FOTSUN) has proved to be a scorcher of a weekend in every sense of the word: from the talent, to the ticket sales, to the thermostat.
UMM yet again returned to FOTSUN… and this time we brought along our Social Media Team! It is our eleventh year working the iconic East Coast music festival, and as part of our integrated approach we handled both the PR (as per usual) and the social media (for the first time) over the two magnificent days!
The Australian live music scene has undergone some challenges in recent times, but 11 years on, FOTSUN is thriving in its second decade.
"This is a new era for the FOTSUN team, and we wanted our punters to feel this fresh energy," enthused Festival Director, Simon Luke.
"We added on an extra day with a new concept, bringing live and interactive art to the festival with Wabi Sabi on the Thursday night.  We weren't expecting the turnout be so strong for this element, with half the festival crowd turning up to immerse themselves in the art workshops and live street art.
"On the music side of things, we managed to cram 34 amazing Aussie acts into Friday and Saturday, which is 11 more than last year's lineup and it went off the hook. The lineup was our biggest to date and was also extremely diverse. We struck a perfect balance between the new gen and the old school, and I think that was a major factor in us selling-out yet again."
Over the two days, FOTSUN highlights included Aussie rock veterans, Jebediah and British India, alongside established hip-hop acts Illy and Thundamentals, with up and comers, Ivan Ooze and triple j unearthed winners Mar Haze sending the crowd into a frenzy.
The festival lived up to its name with sunshine all the way, bringing with it a positive and energetic crowd. FOTSUN management implemented additional safety measures, such as post-event taxis; a team of Red Frogs, comprising experienced festival volunteers from all around the State; and additional Pay for Police services.
With the Sundowner Breakwall Tourist Park  restored to its normal peaceful and picturesque state, FOTSUN management is already in reflection and planning for next year.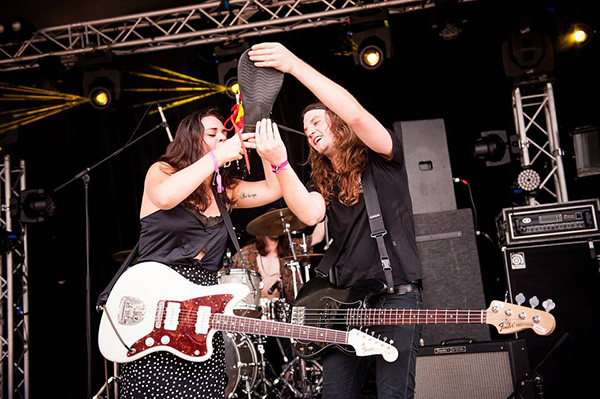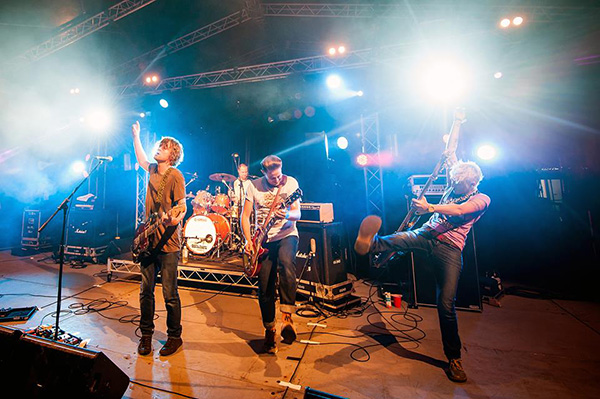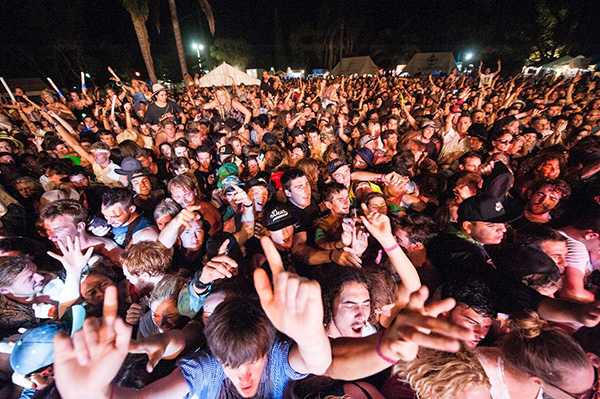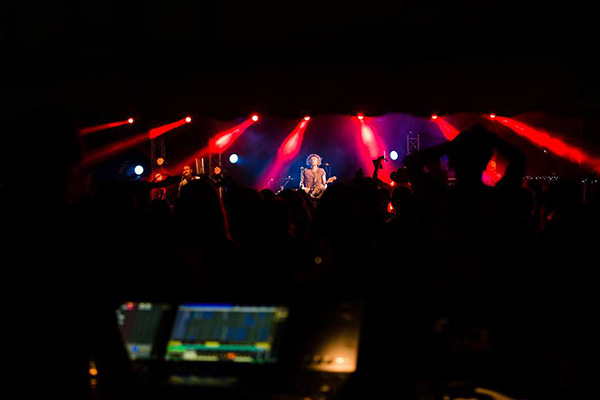 For more on FOTSUN, including image galleries and video content, please visit the official:
Photos: matthew j photography