News
The ILVE $10K Giveaway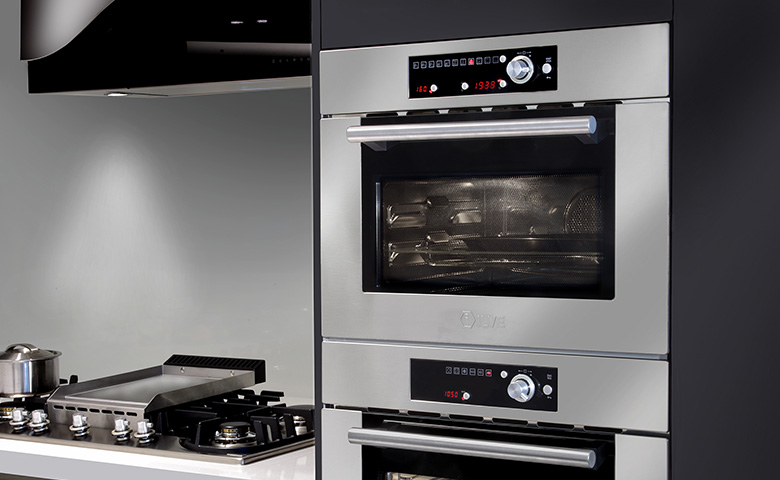 Tags
Creative, Social Media
Interact with us!
Simply click and drag your
cursor over a passage of
text from the article below
to tweet or share.
BRIEF
Continue to grow ILVE's highly targeted online community.
To expose the ILVE product to existing and an ever growing community.
To generate interest in the ILVE product range.
SOLUTION
UMM conceptualised, designed and produced the ILVE $10,000 giveaway campaign.
RESULTS
Database developed:

7359 email addresses.
3866 likes directly attributed towards Facebook advertising campaign.

Brand impressions – 12 million in 6 months.