News
Integrated Campaign: #TsingtaoBeBold
Tags
Activations, Creative, Influencer Branding, Social Media
Interact with us!
Simply click and drag your
cursor over a passage of
text from the article below
to tweet or share.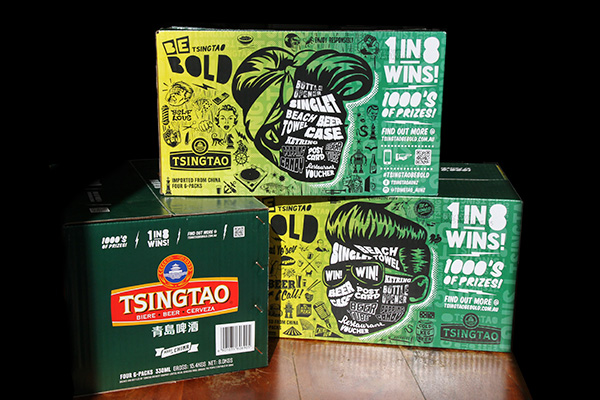 As has been UMM's approach in the previous two years, Tsingtao Be Bold will yet again showcase the integrated communications agency offering. This will involve the Creative, Social Media & Online Publishing, and Influencer/Activations teams waving their respective wands to collectively make the magic happen in a new integrated campaign.
Something has changed, though. Our audience has matured. They're more assertive and sure of themselves – and their tastes – than before. But Tsingtao has had the foresight to mature with them, so, even in its third campaign year, #tsingtaobebold still reflects both the brand and those who consume its beer.
The established tone of voice remains cheekily confident and supports the new visual language that has been developed. The updated personality traits of Tsingtao Be Bold have been applied to all elements of the integrated campaign.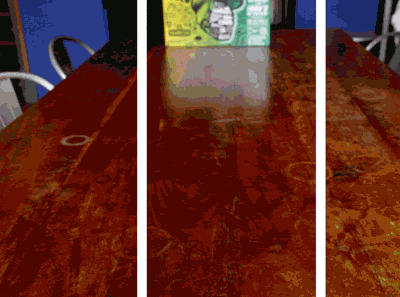 A case redesign embodying the myriad elements of 'Tsingtao Be Bold' explicitly promotes the new campaign, and both separates and elevates the Tsingtao case from competitors. This redesign process also involved the Social Media & Online Publishing Team, whose input ensured elements appearing on the case would be transferable to social media and be apt for branded content.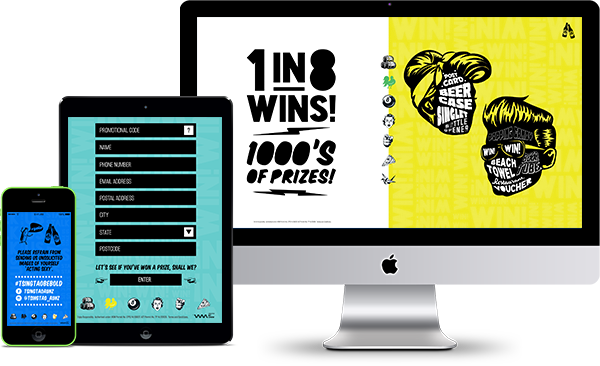 The branded content series features a suite of static and dynamic visuals that will appear across Tsingtao's social media channels (Facebook and Instagram) for the duration of the campaign. This content will entertain, educate, and engage the online audience. The brand objectives and personality have been distilled into four content pillars, and each piece of branded content falls into at least one of these pillars.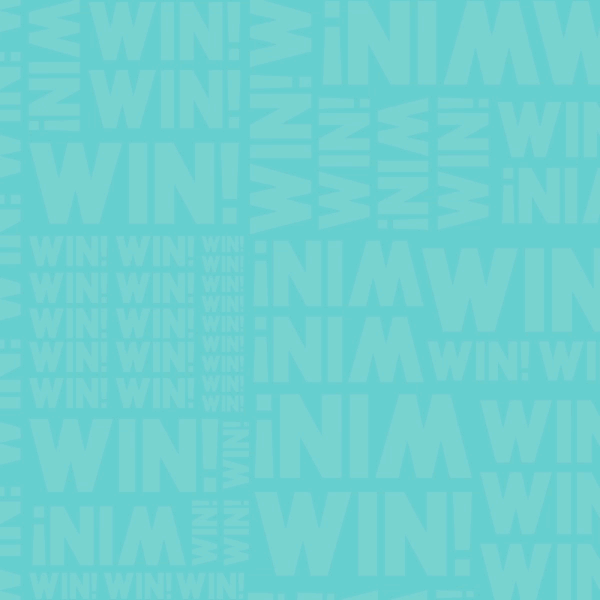 Influencer activity (dubbed 'Tsingtao Nights Out') is slated for mid-October, featuring a themed-dinner that aims to promote the philosophy of Tsingtao Be Bold and the beer's availability in Chinese restaurants.
In December, as part of a partnership with venerable Port Macquarie music and arts event FOTSUN (Festival of the Sun), a backstage summer activation will involve a branded Ping Pong table fitted to resemble a case of Tsingtao. This table will be used by talent (Illy, Thundamentals, Jebediah, and British India are headlining), VIPs, and media throughout the festival's run (December 11 – 12).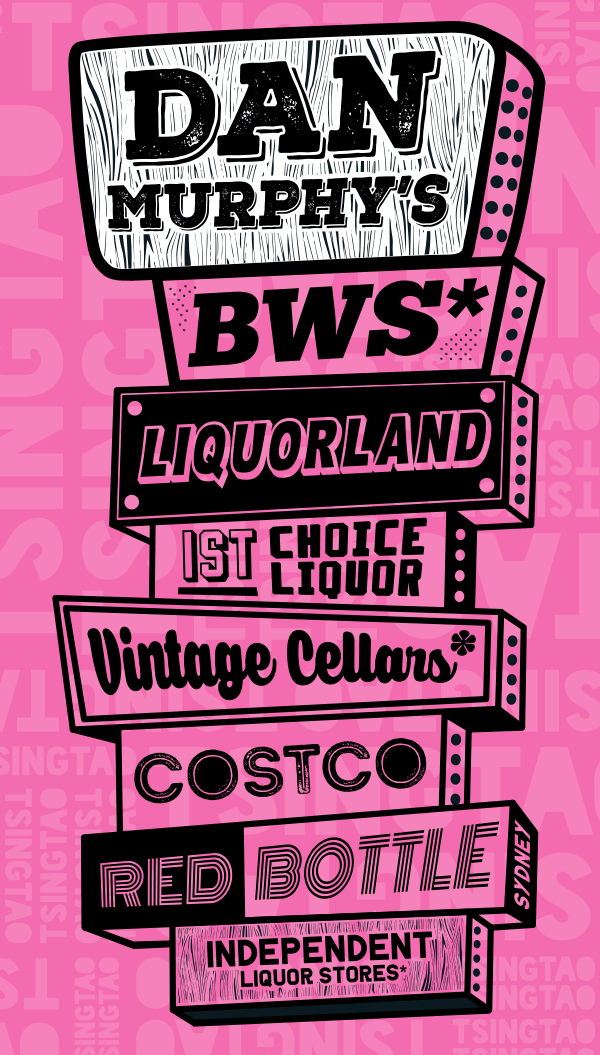 Get involved with the campaign by picking up a case from Dan Murphy's or one of Tsingtao's other stockists (see above)!
Visit the official campaign website here.
Visit the official Facebook account here.
Visit the official Instagram account here.