News
UMM's Where We Landed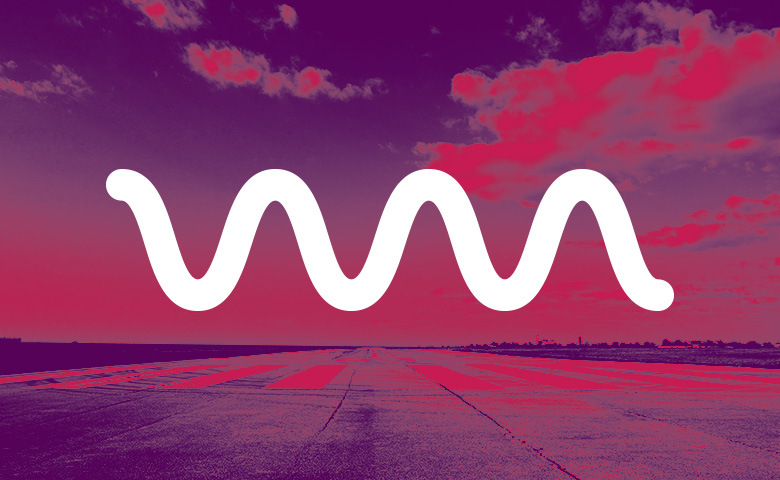 Tags
Agency, Integrated Communications, Rebrand
Interact with us!
Simply click and drag your
cursor over a passage of
text from the article below
to tweet or share.
Late in 2014 we decided to rebrand and it's been a journey.
After what has been an emotional, deep, excruciating, fun, creative and incredible experience we are finally here at launch phase and yes we kept the name.
UMM underwent a rebrand in order to mark a significant structural shift within the agency, which we applied in 2010 and really embraced in 2013. A rebrand was a huge undertaking for the team whilst in a high growth period, encompassing the conceptualisation and development of our name, logo, tagline, website, stationery, documentation and photography.
The new identity was created to coincide with the formation of an integrated service model built around specialists who are leaders in their respective fields. As a result, the different departments within the model can compete with agencies who specialise in an area of communications. However, the true purpose is to work together on successful integrated campaigns.
While the previous logo focused on the deliberation that is synonymous with the look and sound of our name, the new identity is a showcase of connectivity and flow – processes that occur in conjunction with an expression of thought.
In accordance with the central brand themes, a connector was used to shape the UMM letters and represent part of the thought process.
Each of our departments – Creative, Influencer, Activations, Social Media, Public Relations and Profiling – employs specific expertise and different methods, but are all connected in thought and flow toward the same end result.
The accompanying slogan – PAUSE. UMM. PLAY – acts as a further extension of the message conveyed by our original and new logo, whereby you pause to deliberate your new marketing and communication objectives, then we work together to produce innovative campaigns that spring to life in the marketplace.
A rebrand is so much more than a new logo. What's been a substantial investment in time and money, we honour the process. Each step of the way the team has been challenged in their thinking to define the agency and it's positioning in the industry. It's been a unifying process working together to create depth to the brand, applying meaning and integrity to every layer of the UMM offering.
The outcome is extremely exciting as we launch our new brand with a new confidence, sense of identity, and a clear vision for the future in a revolutionary age of communications.