Case Study
UE Winter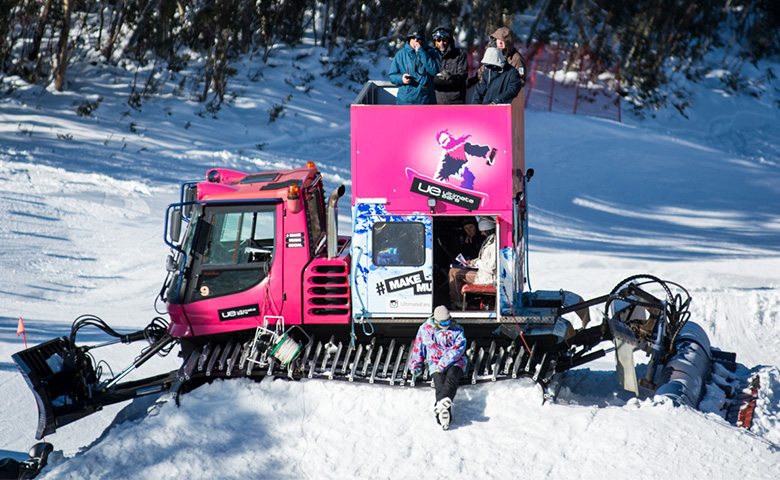 Tags
Creative, Influencer Branding, Social Media
Interact with us!
Simply click and drag your
cursor over a passage of
text from the article below
to tweet or share.
OBJECTIVES
UMM's Creative Department were tasked with conceptualising and developing a campaignable identity for UE's Winter activity across both Australia and New Zealand, which would feature in both online (digital) and offline (physical) forms for the campaign duration (May – August).
These environments included: UE's social media account; signage for Reavers Lodge, Queenstown; signage for River Inn, Thredbo; a Snow Cat wrap in Thredbo; a bus that would act like a mobile billboard between Central Station, Sydney and Thredbo; and merchandise worn by promotional staff on-ground.
"Winter activity focused on highlighting UE's sponsorship of the Queenstown Winter Festival."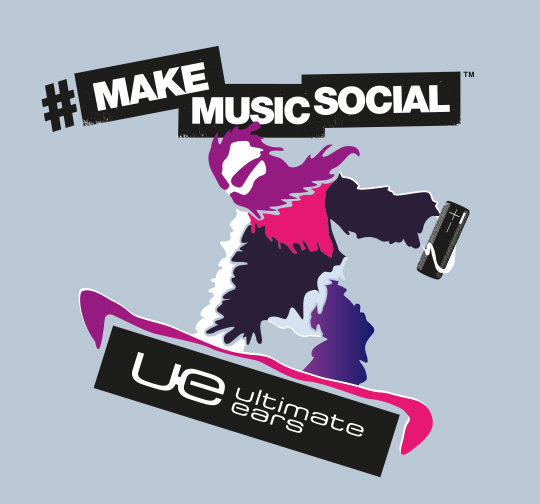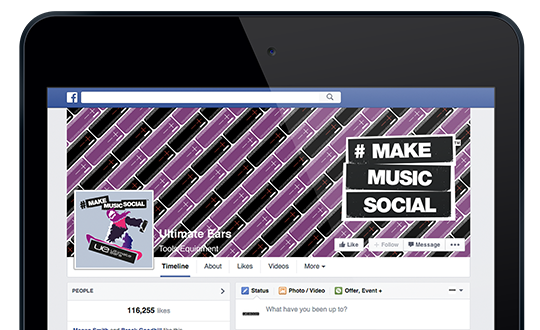 STRATEGY
UMM's Creative Team created a snowboarding 'Yeti Man' character that embodied the fun and youthful ethos of UE and the winter season. It was an all-purpose character that could satisfy every objective for the campaign's duration and would stand out in photographic and video coverage. The colours were aligned with those of the UE BOOM and UE MEGABOOM, while the brand logo was prominent.
Brand strategy agencies. The UE Winter Bus outside Central Station, Sydney.
Brand strategy agencies. The bus routinely took people to and from Thredbo.
Brand strategy agencies. The fully wrapped bus in motion.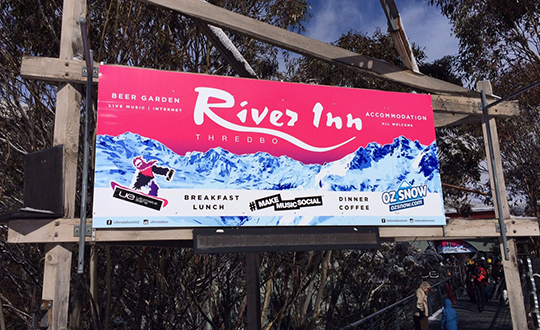 RESULTS
On social media, the image created to promote the campaign received 235 entries, 678 likes, and reached 123K people.
Brand and design agency. UE also wrapped a Snow Cat in Thredbo.
Brand and design agency. A crowd gathers to admire Yeti Man's form.
Brand and design agency. You can #makemusicsocial anywhere, anytime – even when your fingers are numb!
Brand and design agency. More signage, co-branded with Oz Snow.
Check out our influencer campaign during that snow season.