Case Study
Tsingtao Be Bold Summer Campaign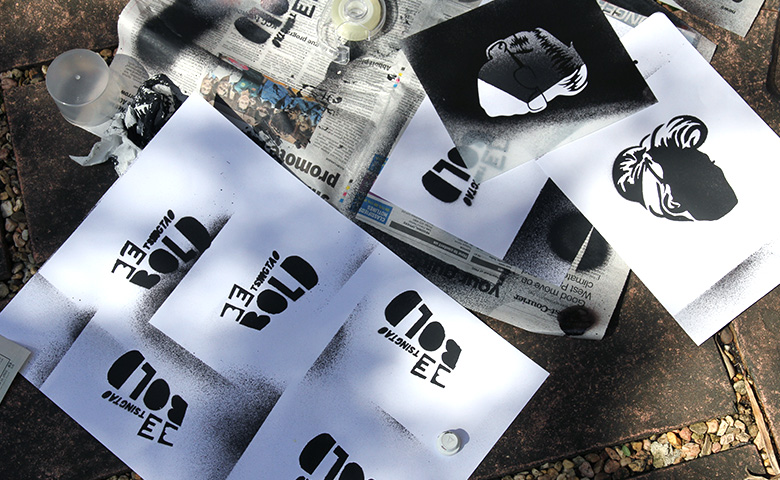 Tags
Activations, Creative, Influencer Branding, Social Media
Interact with us!
Simply click and drag your
cursor over a passage of
text from the article below
to tweet or share.
OBJECTIVES
The Tsingtao Be Bold was Tsingtao and UMM's third summer working together, and, as with Year Two, involved the Creative, Social Media & Online Publishing, and Influencer/Activations teams.
The audience has matured, but the objectives remained largely the same, albeit attacked in a fresh manner, using learnings from the previous two campaign years: to increase sales of Tsingtao beer in takeaway environments, that is from bottle shops, with a focus on Sydney and Melbourne.
To further build the Tsingtao beer personality, tone, visual language (on-case and through social media assets), and Tsingtao Be Bold philosophy; to demonstrate that Tsingtao has a mainstream and broad appeal and cut-through; to educate that Tsingtao is a beer of high quality; and to position Tsingtao as a premium yet accessible export beer.
Branding design agency. The redesigned Tsingtao beer case for the Summer Campaign.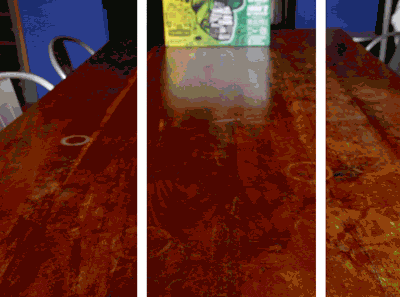 STRATEGY
With the Summer Campaign not being headed by comedian Ronny Chieng or a specific brand ambassador, the confluence of the case packaging, branded content, and various activations would instead show what Tsingtao Be Bold represents. For the brand, it was of the utmost importance to first convey that being comfortable in your own skin trumps all else:
It's all-purpose philosophy that means whatever you want to embody at any given time. So…
BE A WINNER
BE A LOSER
BE HAPPY
BE SAD
BE SEXY
BE WEIRD
BE SMART… OR DON'T
BE IMPULSIVE
BE POPULAR… BUT BE AWKWARD, TOO
BE SUCCESSFUL
BE ADVENTUROUS
BE CONFIDENT
BE ACTIVE 
BE LAZY
BE A DOER
BE GOOD
BE BAD
BE DIFFERENT
BE YOURSELF
BE BOLD
BE TSINGTAO BE BOLD
The first move in the Summer Campaign was a case redesign and evolution by UMM Creative – one that embodied 'Tsingtao Be Bold', explicitly promoted the new on-case campaign, and both separated and elevated the Tsingtao case from in-store competitors. Elements appearing on the case would later be transferred to social media via branded content.
The Social Media and Online Publishing component revolved largely around a branded content series comprised of static and dynamic visuals strategically scheduled to appear across Tsingtao's social media channels (Facebook and Instagram) for the duration of the campaign. This content served to entertain, educate, and engage the online audience, while also informing them about and encouraging them to participate in the on-case '1 in 8 Wins' competition.
The assets existed to drive sales and reinforce key brand messages; some pieces were optimised for engagement and others for reach (operating much like TVCs, except on smartphones). Year Three also witnessed a far more segmented approach to strategic ad planning and management on social media, with the implementation of Instagram advertising the week of its Australian release being a notable campaign milestone.
Influencer activity (dubbed 'Tsingtao Nights Out') bookended the summer campaign – the Sydney event took place in October and the Melbourne one in March. Each activation saw four influencers and their respective guests treated to a unique, authentic, and surreal brand experience involving a combination of delicious and obscure Chinese cuisine, eyebrow-raising cultural mores, drinking games, karaoke, and plenty of Tsingtao.
In December, as part of a partnership with venerable Port Macquarie music and arts event Festival of the Sun (FOTSUN), an exclusive backstage VIP summer activation took the form of a Tsingtao-branded Ping Pong table made to look like a case of Tsingtao. In addition to this, Tsingtao secured the hotly contested title of exclusive beer sponsor for the FOTSUN backstage and media areas.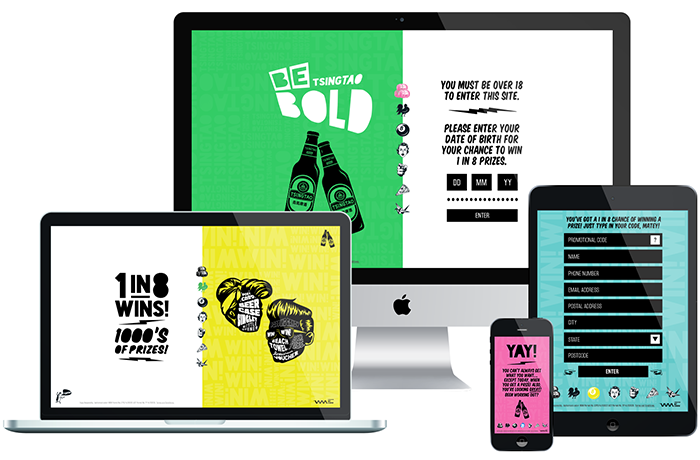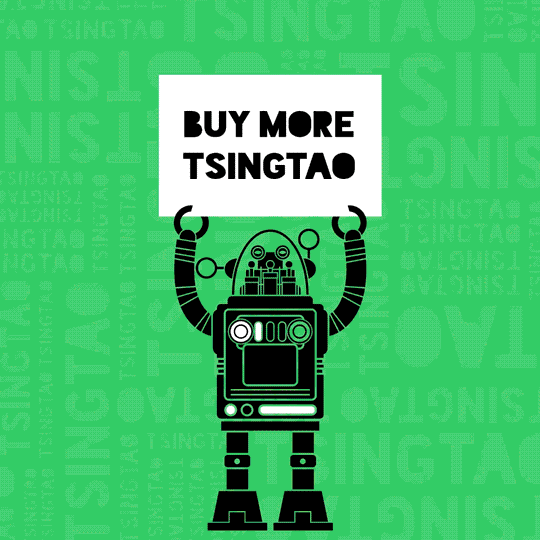 Influencers Aisha Jade, Lisa Clark, and Ashton Wood at Tsingtao Nights Out, Sydney.
Moments later, the Lazy Susan was lit.
Influencer Steen Jones is a one-man mural.
Tsingtao Nights Out, Melbourne, starring Ivan Ooze and Steen Jones!
A thirsty group shot from the Melbourne activation.
RESULTS
TOTAL IMPRESSIONS: 5,635,076
TOTAL REACH: 1,164,228
TOTAL ENGAGEMENTS (Likes, Comments, Shares, Link Clicks): 25,337
TOTAL VIDEO VIEWS: 195,622
Besides the consolidation of ties between Tsingtao and its growing list of brand friends, the upshot of the pair of Influencer Activations was fresh, standout content for both the influencer's SM channels and Tsingtao AUNZ's SM channels – and further usage of the campaign hashtag #TsingtaoBeBold.
The December sponsorship activity at FOTSUN further built the Tsingtao brand personality – especially among the core demographic – in an environment that could fairly be considered the apotheosis of the Australian summer vibe. The highlight of the activity was the Ping Pong Table – the physical representation of the Tsingtao Be Bold ethos to a captive audience of influencers i.e. Aussie musical talent and media, who found it hard to resist the table's charms.
In March, Tsingtao Global honoured the Tsingtao Be Bold Summer Campaign with an international marketing accolade at its annual conference.
The Tsingtao Be Bold Ping Pong Table backstage at FOTSUN, with Ivan Ooze on paddle patrol.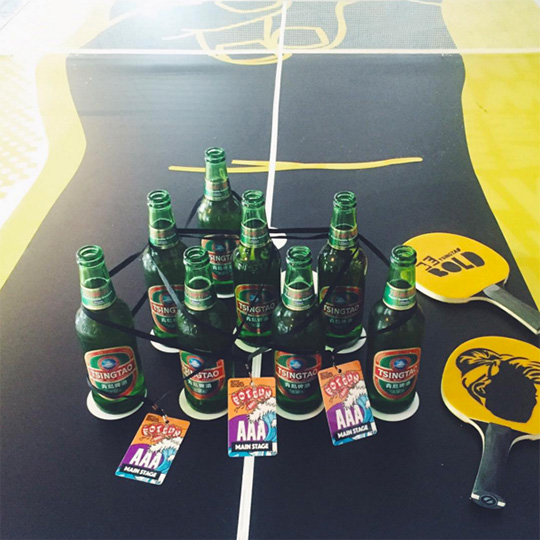 An Instagram post capitalising on Melbourne Cup.
A pic of 'Fluffy', encouraging users to follow the Instagram account.
The Chinese Year of the Monkey opened the door for primate content.
'Sad Cat' was used to mark the end of the Summer Campaign.