Case Study
Empirical Works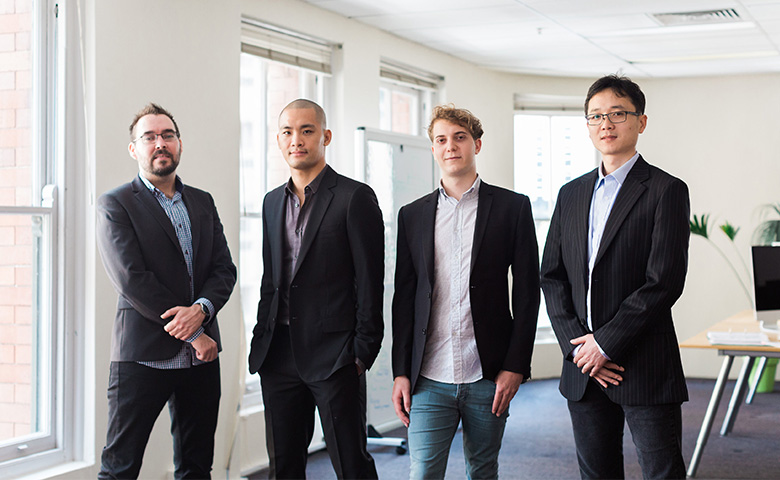 Tags
Profiling, Public Relations
Interact with us!
Simply click and drag your
cursor over a passage of
text from the article below
to tweet or share.
OBJECTIVES
To increase leads, sales and the calibre of client for Empirical Works through exposure in media related to the tech industry and business community.
To position Empirical Works as the most innovative and progressive young mobile app solutions company in the industry.
And to boost the profile of Paul Lin as its expert founder.
″Through our media coverage Emperical Works has secured contracts with some of Australia's biggest companies.″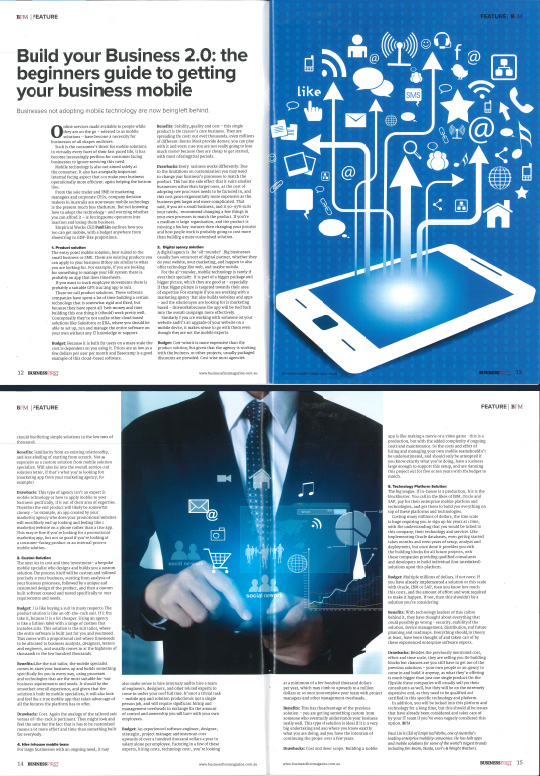 Maxim Magazine January
STRATEGY
Enhance Empirical Work's visibility through:
Profiling Emperical Work's core brand to national business media
Positioning Paul Lin as an innovative mind within the technology industry, specialising in mobile app strategy and development, trends, and groundbreaking technology
Get Paul in front of the right media on a personal level. Organise meetings with key journalists and build these personal relationships
Paul has served as an authoritative voice on the tech industry in various publications.
A piece on Uber written for Business First.
Two of Paul's many columns for The New Daily.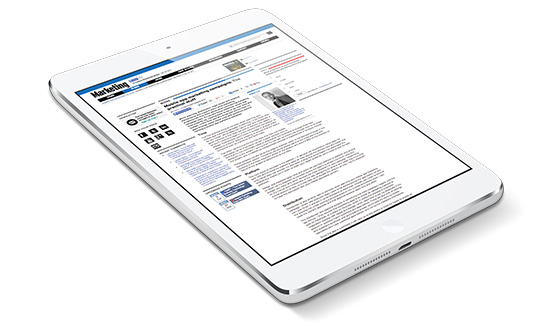 RESULTS
Over the past 3 years UMM has secured Empirical Works consistent exposure in major media via print, online, TV and radio. Results include The Australian, Business First Magazine, B&T, AdNews, Marketing Magazine, Women's Health & Fitness Magazine and The New Daily. Paul Lin has his own monthly column in Australia's biggest men's magazine, Maxim. Paul Lin is now a sought after source for app development commentary across mainstream media. Since engaging UMM, Empirical Works has secured contracts with some of Australia's biggest companies including Levi's, Toyota, Virgin mobile, Boral, Endeavour Energy, Spirax, Artline Stix and My Office Solutions.