Case Study
Nailed It: Tapping into TikTok for Logitech
Tags
Influencer marketing, Media, Public Relations, Social Media
Interact with us!
Simply click and drag your
cursor over a passage of
text from the article below
to tweet or share.
THE SITUATION
Logitech expanded their range of POP Keys and Mice colourways, introducing Cosmos (Lilac) and Mist (Sand) into the ANZ market in early 2023.
Logitech approached UMM with the objective to shift brand perceptions "to a brand I care about" and drive relevancy for Logitech as a brand that creates product for "me".
UMM was to assist in generating awareness and excitement for the new colourways, targeting a Gen Z audience.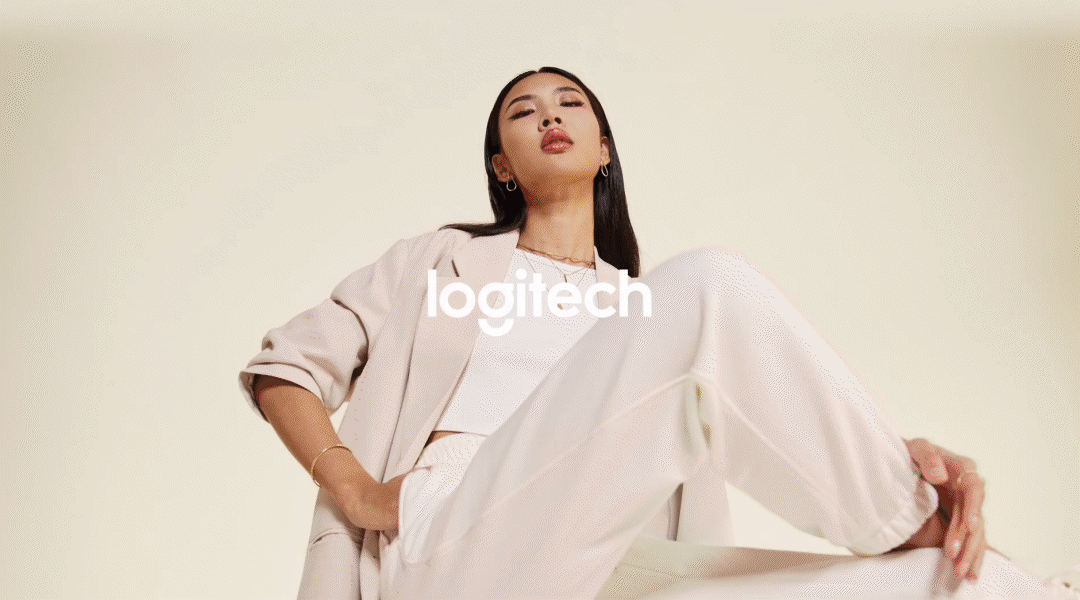 THE STRATEGY
UMM's strategy was to leverage influencers and social media platforms utilising a fresh, playful tone of voice and visual identity to drive a deeper emotional connection with consumers.
We harnessed the exploding popularity of nail art to align our campaign with a Gen Z and Millennial audience. By drawing parallels between nail art and self-expression, we positioned Logitech POP Keys as a must-have tech for style-oriented individuals. Nail art and keyboards may seem like unlikely companions, but they both play a role in self-expression. Just as a perfectly polished manicure can express a person's style and personality, POP Keys is all about showing off individuality and creativity.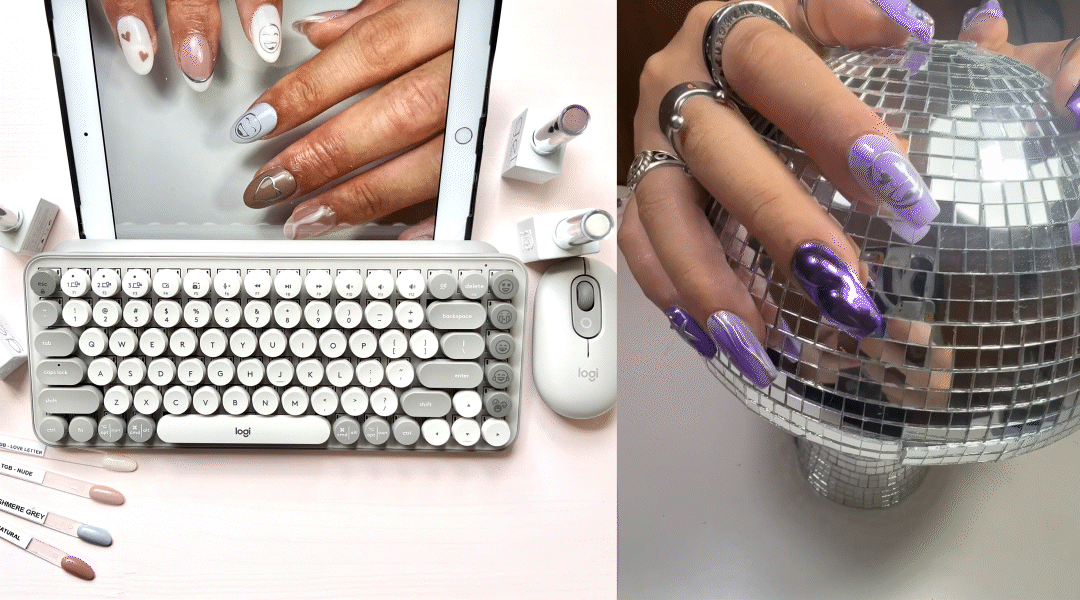 WHAT DID WE DO
We enlisted the help of reputable Sydney-based nail artist,

Bridget Langham

to design and apply nail art inspired by the two new colourways—Cosmos and Mist. Pairing the nail technician with two fashion influencers, the talent went in, got their nails done and filmed a TikTok style 'Come Get Your Nails Done w/ Me' video.
Once the talent had their nail-makeover, they showcased their look with their assigned POP Keys and Mouse. We also got the nail artist to create content from their POV of the process, from colour-matching the keyboard to choosing the final design, highlighting the beautiful new colour range along the way.
The videos were then repurposed on our local Facebook channel, alongside stills taken throughout the process and a giveaway of the new POP Colourways.




RESULTS
Across Instagram and TikTok, the influencers had a total following of 223.3K, with their campaign content generating 77.27K Reach. The campaign was well received, generating 47.75K Engagements and an overall Engagement Rate of 21.38%. A key highlight of the campaign was the 164.14% Engagement Rate on Shannen Bugnot's Reel, generating a Video View count higher than her total following. A similar result was seen in Bridget Langman' Reel, achieving a 98.27% Engagement Rate. These videos were likely featured in the algorithmic "Explore" page of Instagram, with the platform pushing this quality content out beyond the influencers' immediate following.
Throughout the course of the social campaign, we generated 862K Reach, 1.05M Impressions, 110.5K Engagements (incl. Video Views) and 3,221 Link Clicks, averaging an Engagement Rate (based on Impressions) of 10.46%.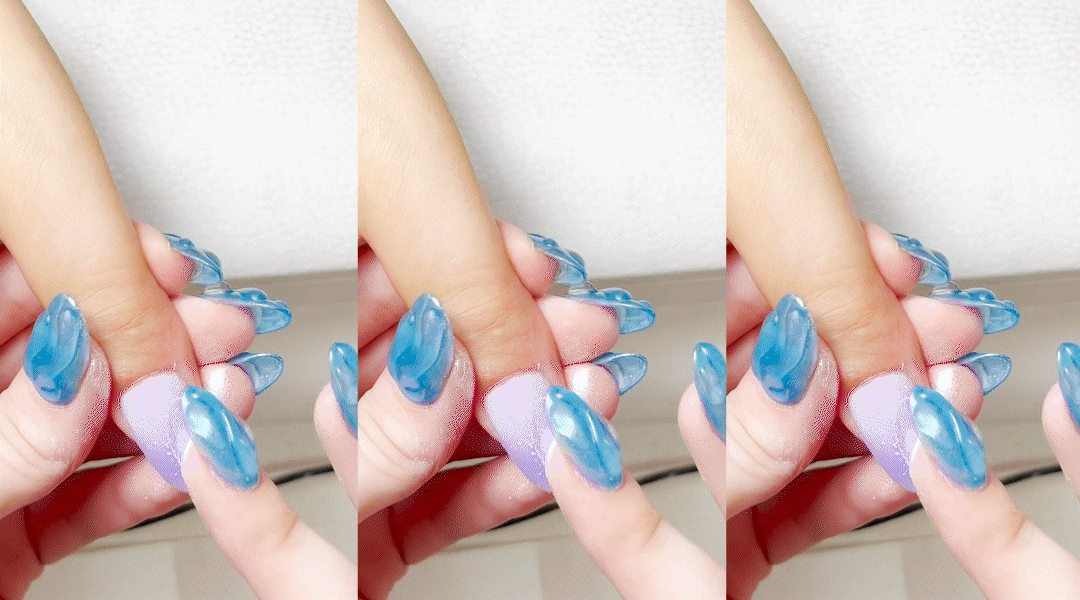 In the market for a creative comms solution?
You're in the right place.
Click here to get in touch with our team.