Case Study
Victorinox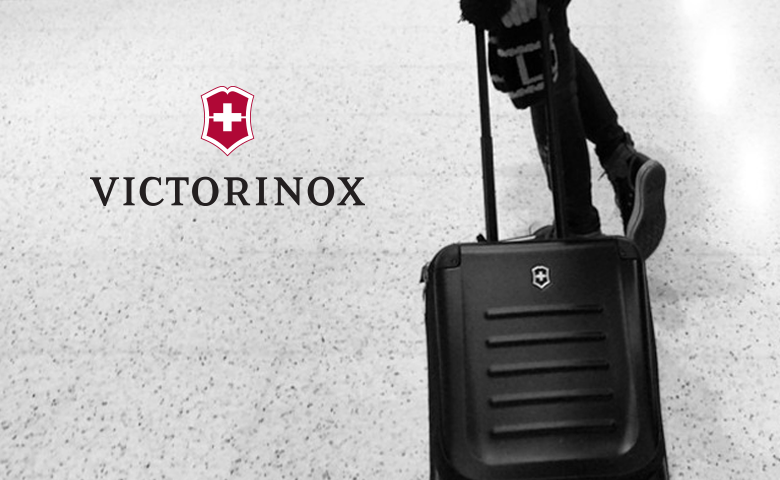 Tags
Influencer Branding, Public Relations, Social Media
Interact with us!
Simply click and drag your
cursor over a passage of
text from the article below
to tweet or share.
OBJECTIVES
To establish a new brand identity for Iconic Swiss brand Victorinox in the Australian marketplace. What was regarded as a luxury lifestyle brand in Europe and the USA was vastly different here in Australia when Victorinox approached UMM, with the majority of the population only familiar with the original Swiss Army Knife. This familiarity was also fading with the new millennial's and Gen Y's having little to no brand awareness.
UMM was to align Victorinox's brand recognition with the rest of the world, in a premium positioning across all of its categories.
This positioning was to assist in the wider distribution of each category within premium retail outlets and to assess the viability of a Victorinox brand store.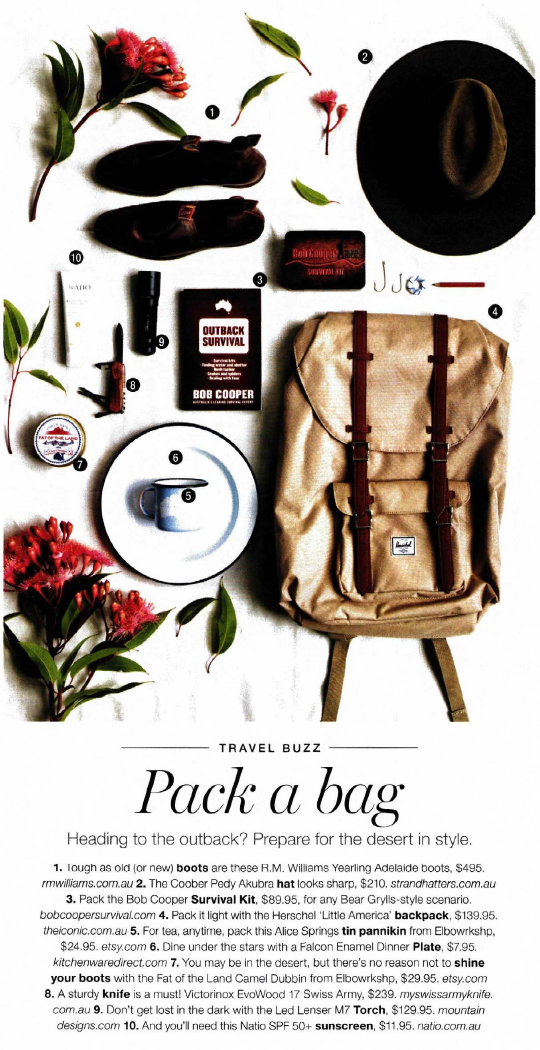 Victorinox's Rosewood Knife on the Cook Republic Instagram.
STRATEGY
Without a brand store, UMM and Victorinox recognised it would be impossible to showcase all Victorinox's product categories in one setting, so we set up a Victorinox showroom within the agency for regular media/blogger events and meetings, which is updated seasonally every 6-12 months.
UMM identified Australia's top tier media, blogger and influencer targets within each category and employed a traditional one-on-one PR approach, alongside gifting and experiential activities. UMM also produce a yearly Victorinox VIP media/blogger/influencer brand activation.
UMM specifically targeted the male Gen Y market, so aligned with select male-centric bloggers, who are still loyal to the brand today.
UMM has embarked on an ambassador program with the agency's influencer branding team working alongside the PR Team.
Watch placement in Men's Health.
Spectra 2.0 makes a cameo on Rogue Homme's Instagram.
A luggage piece on News.com.au.
The SAK in major weekend paper The Sunday Telegraph.
A couple of chic pieces: Marie Claire (Left); Gourmet Traveller (Right).
RESULTS
Year on year UMM has strengthened the media and blogger relationships for Victorinox, gaining strong and continual editorial coverage across a wide range of Australian publications, blogs and social channels.
Besides achieving substantial coverage across all the relevant blogs and social channels, UMM has also achieved over $400,000 in ad value yearly.
Sales have also been increasing each year and Victorinox is now available in David Jones.