Case Study
Logitech Social Media Campaign: Christmas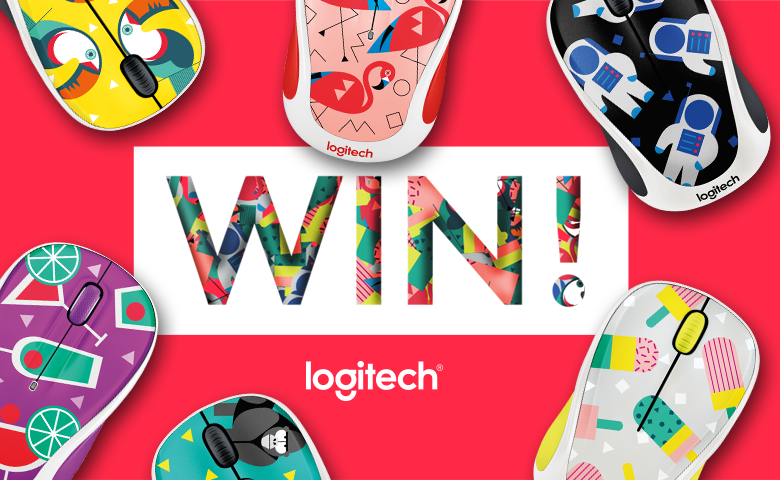 Tags
Campaign, Creative, Facebook, Logitech, Social Media, Social Media Campaign, Social Media Marketing
Interact with us!
Simply click and drag your
cursor over a passage of
text from the article below
to tweet or share.
Logitech has, for a long time, run seasonal campaigns on social media. For their Christmas social media campaign, the Party Collection range of mice were selected as the hero product. Taking its cue from the striking and colourful designs of the mice, UMM's Creative Department opted for a simple execution, albeit one that would stand out on News Feeds.
'Logitech's Christmas Countdown' social media campaign used a campaign mechanic akin to 'How many jellybeans are in this jar?', and assets were produced that featured a busy collage of the graphics featured on the Party Collection products i.e. Flamingo, Paddle Pops, Spaceman, Toucan.  
Each week featured an animation announcing the winner, with the collage disappearing in sections, eventually revealing the winner's name. This four-week social media campaign received over 1.3K entries, with winners receiving the entire suite of Party Collection mice. This Christmas Campaign generated 15,568 engagements from a total audience of 268,038, for a lively engagement rate of 5.81 per cent.