News
Historic PNG Hotline Launched
Tags
Creative, Public Relations
Interact with us!
Simply click and drag your
cursor over a passage of
text from the article below
to tweet or share.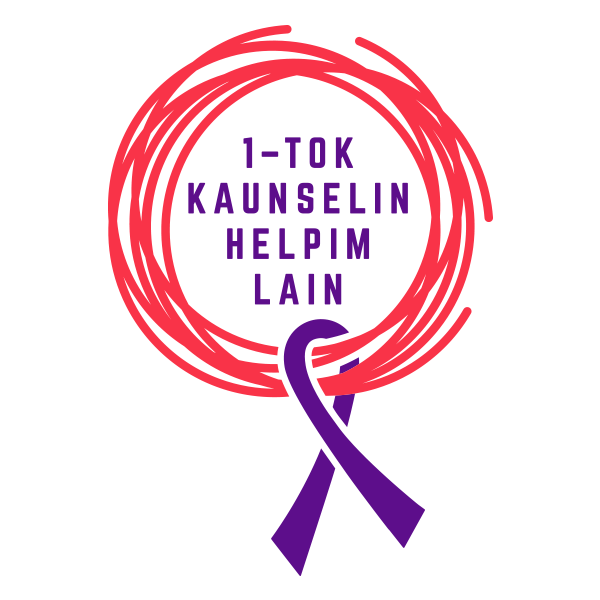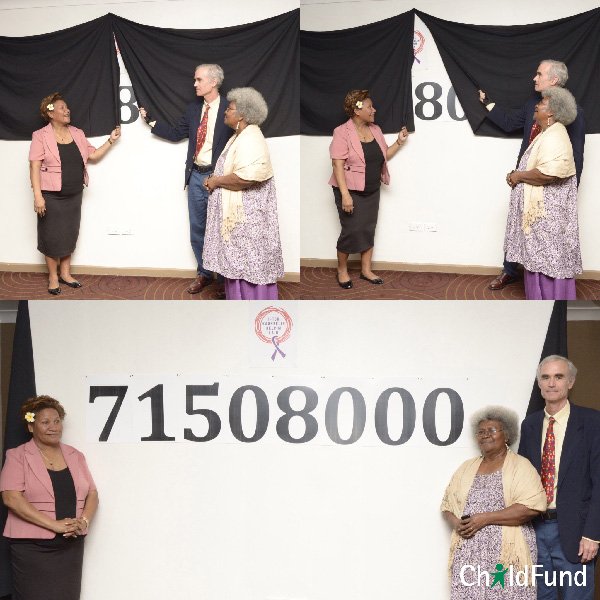 Papua New Guinea's first-ever toll-free family and sexual violence hotline was launched by ChildFund PNG in Port Moresby on August 19.
A collaboration between ChildFund PNG and the Family and Sexual Violence Action Committee, the hotline received strong support from a variety of organisations, who were also in attendance for the unveiling of the service.
The hotline, '1-TOK KAUNSELIN HELPIM LAIN' (translated in English as: "One Talk Counselling Help Line") was introduced with a logo developed and designed by UMM PNG.
Speakers on the day included CEO of ChildFund Australia, Nigel Spence; Secretary for the Department of Community Development and Religion, Anna Solomon; and CEO of ChildFund New Zealand, Paul Brown.
A moving speech was delivered by Taina Gebai, a former perpetrator of violence who has since reformed to speak out on the issue.
The launch received widespread coverage across national print and broadcast media, with the Post Courier, The National, PNGFM, Sunday Chronicle, Loop PNG, and EMTV in attendance.
Since arriving in Papua New Guinea in 1994, ChildFund has introduced a number of community-based programs, which have focused on health, education, food security, water and sanitation, and child rights.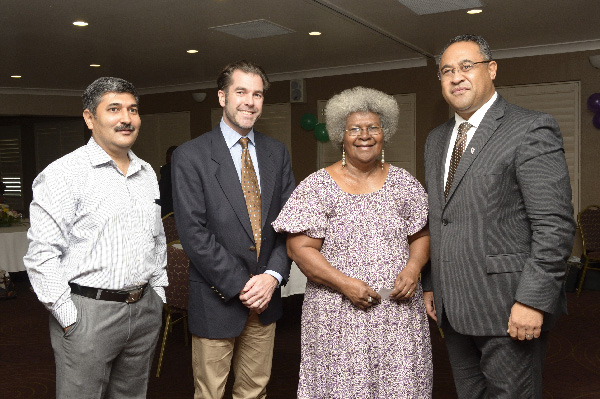 ChildFund Social Media: