News
ILVE Home Chef Battles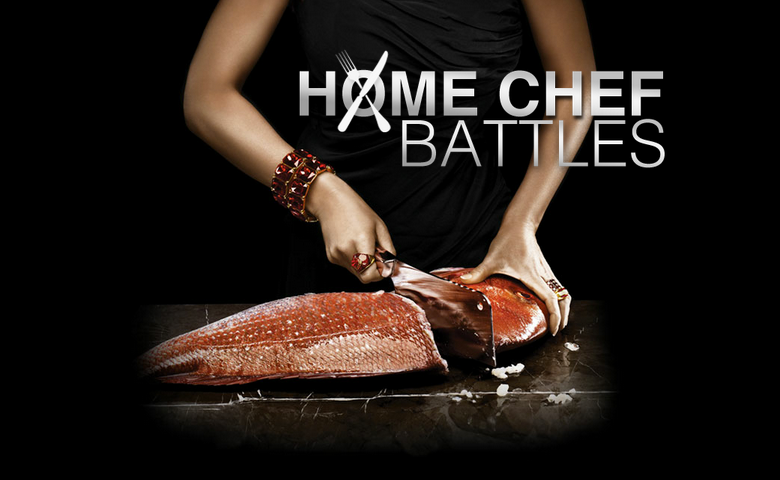 Interact with us!
Simply click and drag your
cursor over a passage of
text from the article below
to tweet or share.
Home chefs, one and all, sharpen your knives and pre-heat your ovens!
ILVE Home Chef Battles are about to begin…
Looking to boost its Facebook fan base to 10,000, Italian oven giant ILVE has launched on the social network ILVE Home Chef Battles. The competition give you the chance to prove your cooking cred, secure ultimate bragging rights in the kitchen and win fantastic monthly prizes along the way.
On the first Tuesday of every month, the ILVE Facebook page will announce the monthly challenge ingredient. You will then have 10 days to perfect and prepare a dish including this ingredient as you wish, take a winning photo* and upload to the specially designed Facebook app with a caption. Your dish's image and caption will be placed in an exclusive image gallery for the public to vote the winner, through "LIKES" and comments, over the following 2 week period.
The image with the highest number of 'LIKES' and comments will be named the monthly winner, so spread the word and make sure your friends and family are also fans of the ILVE Facebook to vote for you.
Monthly prizes for the ILVE Home Chef Battles include Chef Inox cookware sets, restaurant vouchers and more to be announced!
*How will we know the photo is yours? To be eligible, all submitted photos must include a crossed over knife and fork somewhere within the image frame.