News
The Social Network – Like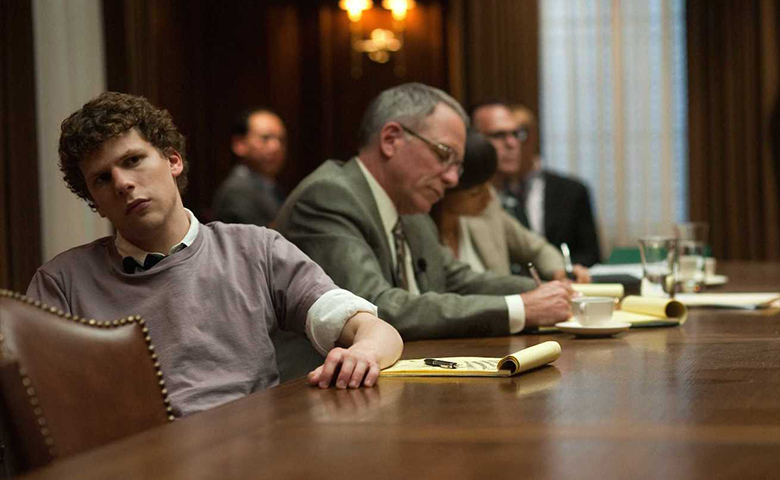 Tags
Critic, Facebook, Film, Mark Zuckerberg, Review, Social Media, Social Network
Interact with us!
Simply click and drag your
cursor over a passage of
text from the article below
to tweet or share.
The hugely anticipated "Social Network" is hitting our screens this Thursday and the UMM Social Media team are ready to hit the box office!
Directed by highly acclaimed director, David Fincher (Fight Club and The Curious Case of Benjamin Button), he is sure to make this film one worth watching.
The Social Network explores how Mark Zuckerberg built Facebook from a site initially used only by college students to interact with one another, to a global phenomenon boasting 500 million members.
The film explores how one young Harvard computer geek, gets hired by three of his friends to do the programming for a website called ConnectU. The website's objective – to socially connect college students. Sounds a lot like Facebook yes? So did the founders of ConnectU, leading to an eventual out of court settlement of $65 million.
A film based on one of the platforms we live our working lives on is going to be very interesting indeed!
Can't wait.