News
Social Media's Overhaul of Corporate Connectivity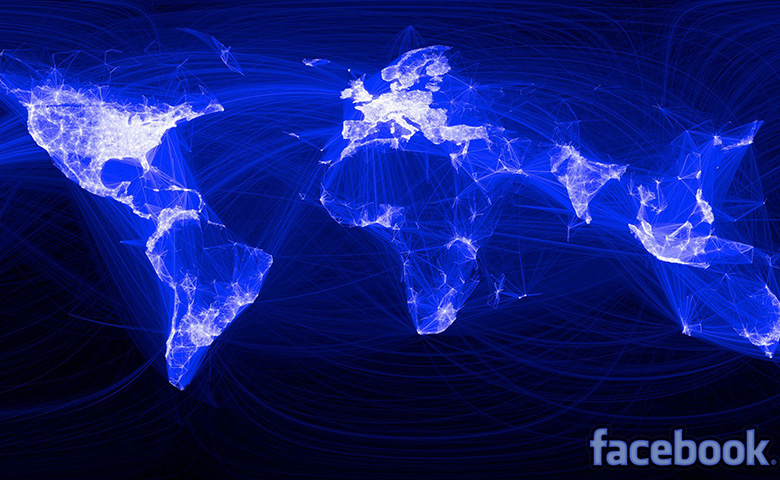 Tags
audience model, Consumer Habits, Corporate Image, Facebook, Smart Phones, Social Media, Twitter, Web 2.0, Web Habits
Interact with us!
Simply click and drag your
cursor over a passage of
text from the article below
to tweet or share.
Social Media has allowed for the globalisation of people's digital lives.
Internationally, the average household "buzz words" since Y2K have been – 911, Iraq War, Bush, Obama, Osama, Saddam, GFC, Google, Youtube, iphone, ipod, ipad, Facebook, Twitter, Zuckerberg, social media and Wikileaks.
Social Media clearly holds its own in some rather significant company, historically.
Social Media is simply the next evolutionary phase of the internet – Web 2.0. Social Media has marked a fundamental shift in flows of information in the global human network. We are all connected to the network, and in turn influence the network.
Information has moved from the BROADCAST model, to the AUDIENCE generated model. We are all able to pick and choose what content we want to engage with, and have our own voice by engaging and commenting on this to our network of "friends".
With projections that phones will overtake computers for internet searches by 2013, and social media applications being the most popular apps on smart phones, it is essential that corporate brands become engaged in these rampant online conversations with consumers.
Again, why? Because consumers have grown to want more from brands/companies that they purchase from and know of. They want to be rewarded; they form perceptions of companies from what is projected by the company and the users (non-biased peers) on the screen. They want to feel like they are part of an exclusive group, they want to be recognised for their patronage and loyalty, they want access to great customer service.
In short, people want more, expect more, need more, and deserve more from companies, in this transparent era of open communication, where lying is very hard to get away with. If consumers aren't happy with how you project yourself online or the message that you portray, then ask yourself this: "How hard is it for your consumer to go to one of your competitors? Would they tell you that how you made them feel online was the reason they went to a competitor?"
No wonder corporations everywhere are becoming as obsessive about the significance of social media as we are!
Image from: wenigbrenner.wordpress.com/2011/03/29/mcluhan-had-it-right
Written by Benoit Thorp.