News
Maximum Enjoyment – Gala Launch For Men's Title
Tags
Australia, Australian Museum, Jenifer Hawkins, Launch, Maxim Magazine, Men's Magazine, Public Relations, Publication, Victory Motorcycles
Interact with us!
Simply click and drag your
cursor over a passage of
text from the article below
to tweet or share.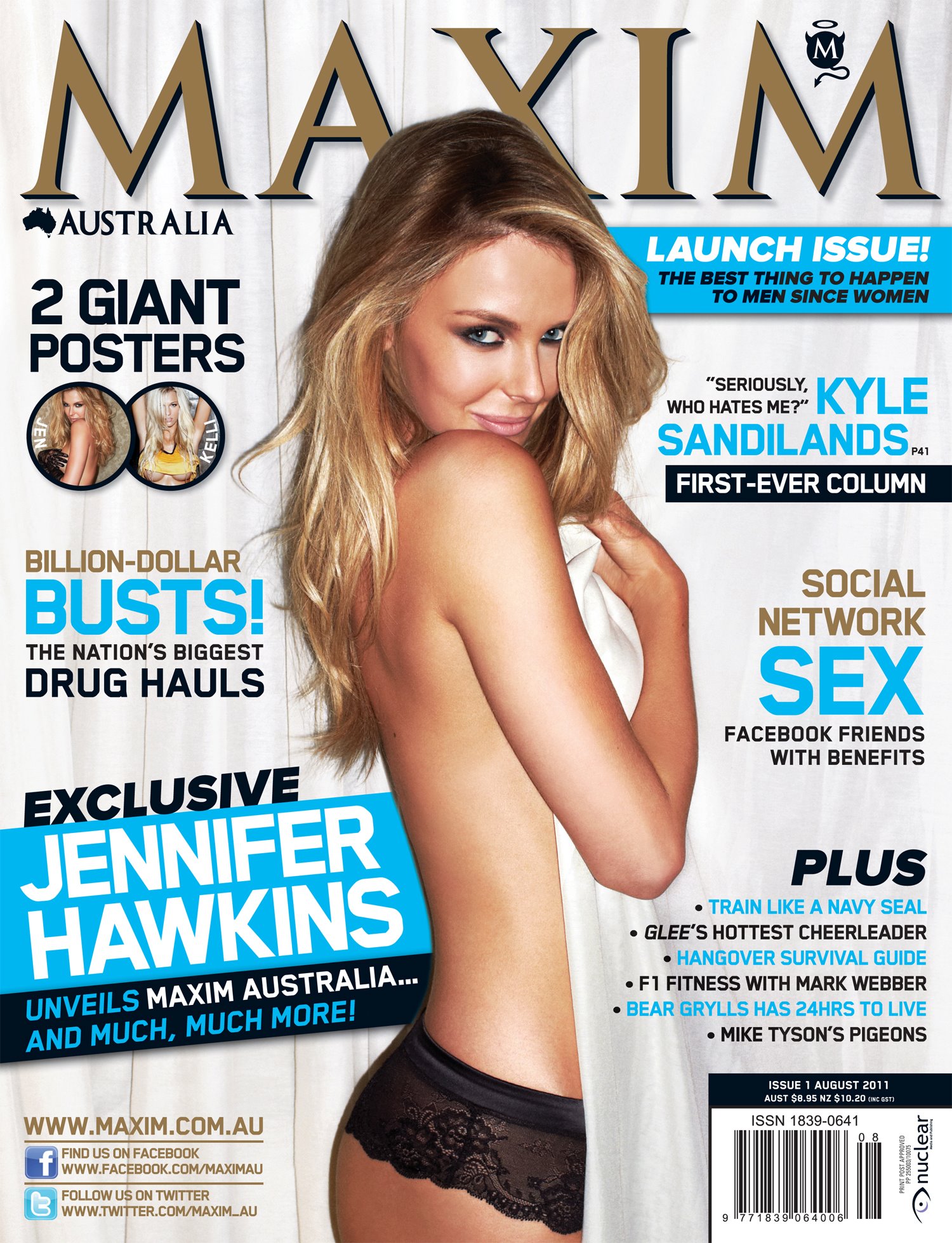 They arrived one and all for the gala launch of the new men's magazine to hit our shores. Maxim is one of the world's biggest selling mens titles so it was a given that launching the Australian version would be done in lavish style. And it was.
The famous (cue celebrity handyman Scott Cam and footy legend Brad Fittler to name a few), the beautiful (geez, take your pick) and the blissfully anonymous (hmmm, me) all milled into Sydney Museum despite the torrential rain and charged their glasses with unabated alacrity – which makes this blog a struggle to write today.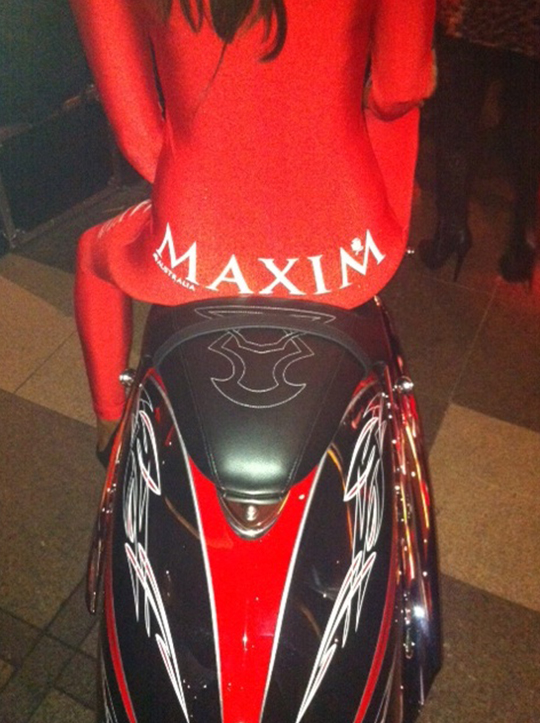 But..What a night! Sports commentator Andrew Voss committed MC Hari Kari when he began his speech by telling the throng "normally an MC has everyone turn off their phones for speeches, but not tonight – I want you tweeting and Facebooking to let your people know exactly where you are, get on it!"
Problem was, everybody "got on it" so effectively his opening address was drowned out in the ensuing phone tapping pandemonium.
He won the crowd back later and with Maxim Editor-in-Chief Santi Pintado welcomed the gathering a the midway mark. Nuclear Media Managing Director Michael Downs also spoke proudly about his new baby.
Speeches over, Maxim had officially clocked on.
Everybody had their fill of food and drink and, importantly, we got a preview of the new mag. Jennifer Hawkins graced the cover and the first edition looked great.
Maxim may be in for the long haul, because this was a quality first up effort.
My only downside was the bacon-sandwich dropping moment just after the speeches, or more accurately the beer-dropping moment. Standing right near the display of immaculate Victory Motorcycles, which attracted its large share of onlookers, I managed to drop my beer stubby at the precise moment there was a quiet in the crowd. Hundreds of eyes went my way after the SMAAAAASH, giving me those moments of desperation to explain it was only my fourth beer.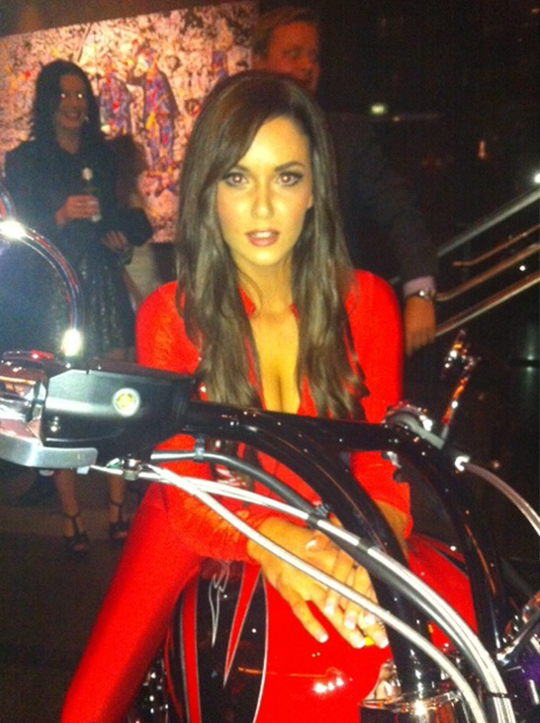 At least the bouncer believed me.
A minor break in transmission on an otherwise sensational night. Maxim, salut!
Written by Glen Scott.