News
Integrated Communications: #ZoninProsecco On Tour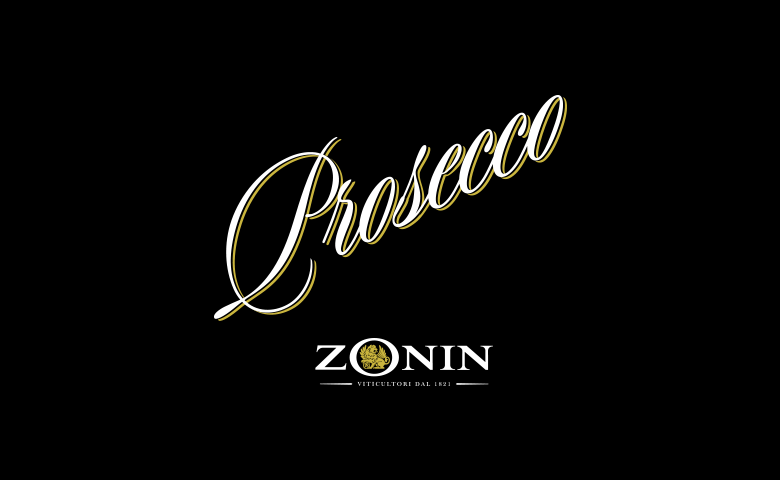 Tags
Activations, Creative, Influencer Branding, Public Relations, Social Media
Interact with us!
Simply click and drag your
cursor over a passage of
text from the article below
to tweet or share.
UMM was appointed Zonin Prosecco's integrated communications agency in Australia (one of the company's key markets). UMM's activity for Zonin Prosecco spans across PR, social media, digital advertising, creative and influencer activations.
Zonin Prosecco has been involved in winemaking since 1821, having been handed down through eight generations. With 300 varieties across its 11 Italian estates, the company prides itself on being both authentic and prodigious.
A versatile drop, Zonin Prosecco is suited to all occasions and both genders. Its delicate almond note allows it to work in numerous cocktails, while its lightness means it is as ideal at brunch as it is after a long day at work. Globally, Prosecco as a category continues to rise, in terms of winning over fans and recording sales. In fact, Prosecco sales in the UK recently overtook those of Champagne.
A key component of UMM's integrated communications activity for Zonin Prosecco is an influencer trip to Italy, where five Aussie influencers from varying backgrounds will be savouring the sites and receiving a picturesque education on this prestigious and storied winemaking brand.
Local social media activity commenced in August, with creative assets being produced in-house and strategy in place to grow the social media community in Australia. The Facebook and Instagram accounts will be used to support and amplify the aforementioned influencer program.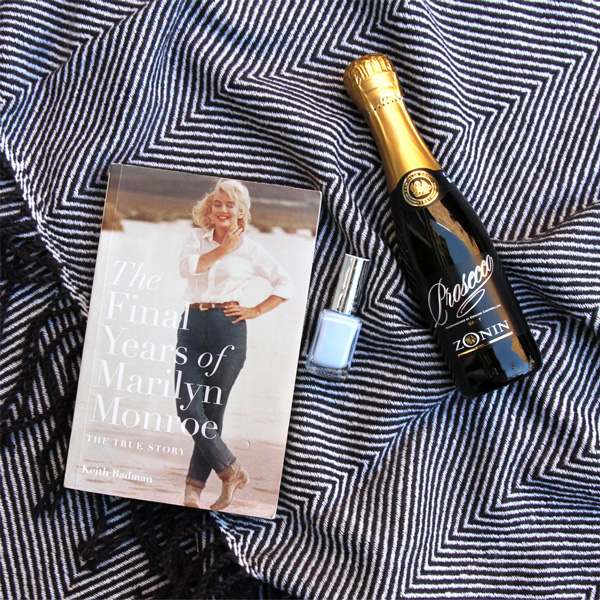 The five influencers participating in this idyllic Italian adventure are:
This melange of influencers cover the spheres of fashion, food, travel, men's lifestyle, and 'mummy' blogging, and they will be sharing their experiences with their unique, engaged audience across multiple platforms.
Over five days, the influencers will be whisked through Italy as guests of Zonin Prosecco, experiencing breathtaking rooftops, expansive estates, and lavish hotels. This activity aligns perfectly with the brand tagline – "Enjoy with the people you love" – as these hand-selected influencers will get to drink in the best Italy has offer, accompanied by both Zonin Prosecco the product and its representatives.
You can follow the #ZoninProsecco Australian Influencer journey from August 29 on the influencers' respective social media accounts and also Zonin Prosecco's accounts.