Case Study
Tsingtao Lead The Pack
Tags
Activations, Creative, Influencer Branding, Social Media
Interact with us!
Simply click and drag your
cursor over a passage of
text from the article below
to tweet or share.
OVERVIEW
Having been a staple in Chinese restaurants across the Australian marketplace for over 20 years, it was time for Tsingtao Beer to live up to its true party potential.
A decision was made by Tsingtao's Head Office to expand the beer's market position in Australia. Instead of targeting men aged 35+ dining in Chinese restaurants, Tsingtao wanted to appeal to young professionals aged 18–35 who would buy their beer from bottle shops and enjoy it socially.
The campaign yielded record-breaking sale figures during the course of the three-month campaign.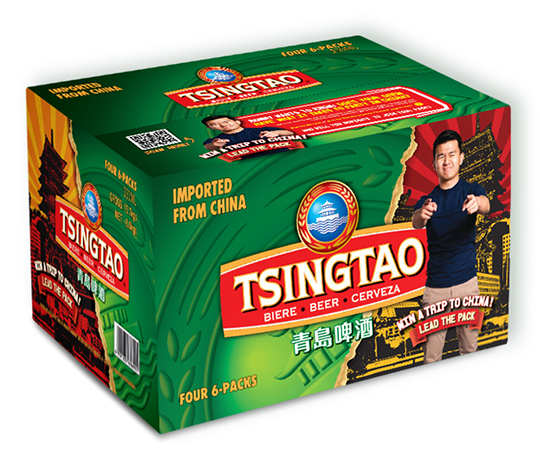 Comedian and brand ambassador Ronny Chieng graced campaign posters...
... The Facebook entry mechanic assets...
... And on the streets of Sydney and Melbourne.
A fresh and fun snapshot from the Entropico NYE House Party.
Thirst-quenching style at Entropico.
Loosening up at Young Centenary Foundation's Rooftop Luau.
It ain't a rooftop luau without Tsingtao.
Having a few quiet ones at the Wives Single Launch.
Always a welcome sight for sober eyes.
BRIEF
In order to drive sales, a uniquely Australian Tsingtao personality, identity, and tone that would be required – one that would resonate with this newly desired target market.
Unlike certain other exported Asian alcohol beverages, the majority of Australians didn't have a nostalgic connection with Tsingtao Beer, or its traditional Chinese culture. This meant we could give Tsingtao Beer a new and distinctive character for the local marketplace.
The official Tsingtao 'Lead The Pack' Tumblr.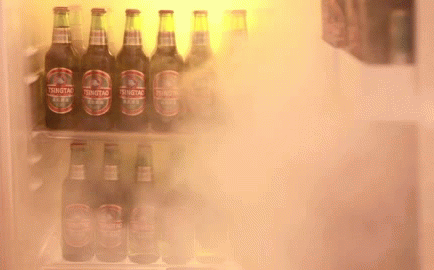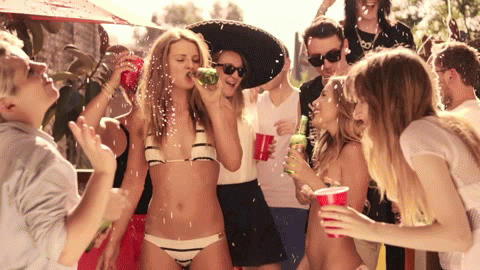 STRATEGY
Over the summer of, UMM strategised, developed, and implemented a fresh, integrated communications campaign. A connection with Chinese culture, and the similarities between the drinking cultures in China and Australia, was established – bridging the gap between the two.
Award-winning Chinese-Australian comedian Ronny Chieng was enlisted as the brand's ambassador.
Behind-the-scenes of the 'Lead The Pack' video.
Nothing like filming a campaign on a scorching, 40-degree Sydney day…
Unlike many slick productions, drinking on-set was mandatory.
RESULTS
Record-breaking sales figures during the course of the three-month campaign.
Branded content generated approximately 1m targeted impressions on the Tsingtao 'Lead The Pack' YouTube channel.
More than 40K video views in three months.
1.95m people were reached through digital channels in three months.