Case Study
Zonin Prosecco Ice Content Creation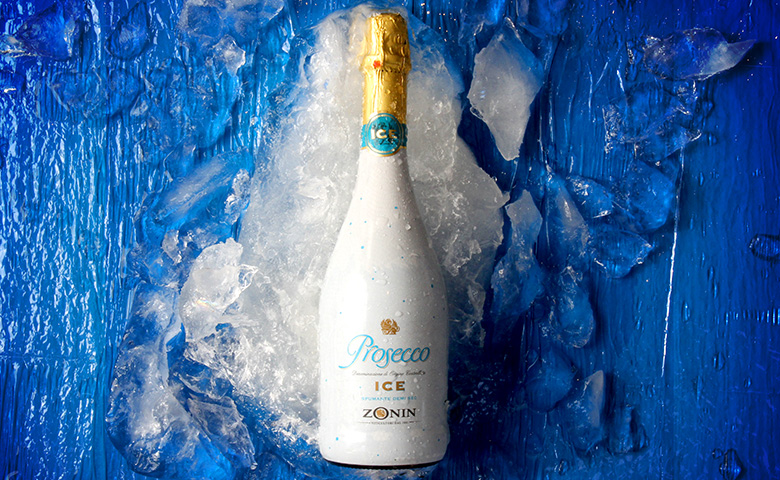 Tags
Content, Creative, Photography, PR, Public Relations, umm.., Zonin Prosecco
Interact with us!
Simply click and drag your
cursor over a passage of
text from the article below
to tweet or share.
UMM's second year as Zonin Prosecco's Australian PR agency involved educating media and consumers alike about the benefits of the new Zonin Prosecco Ice product.
The core focus of the Summer Campaign was a photo shoot by UMM's Creative Department, which explored multiple lifestyle executions featuring Zonin Prosecco Ice.
When it comes to education and brand awareness, consistency is crucial, so these images were key in consolidating a visual vocabulary for the brand in Year Two and building on the brand personality established in Year One. UMM's in-house content creation activity resulted in a suite of gorgeous localised images that were crucial in both the PR and social media comms.
UMM's PR strategy involved servicing these Insta-ready assets to media, bloggers, and influencers, accompanied by information regarding summer serving suggestions and possible food pairings. In terms of social media, these images were frequently used on the brand's Facebook page in various forms e.g. for educational purposes, to promote giveaways, and as engaging lifestyle content.