Case Study
Trukai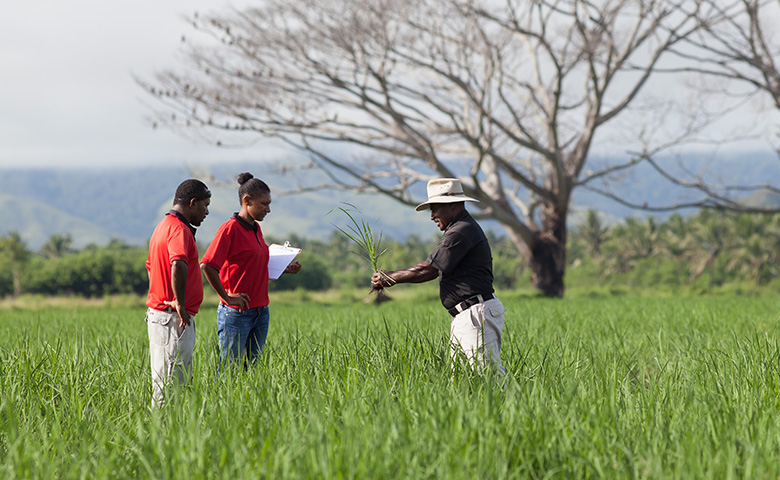 Tags
Public Relations, UMM PNG
Interact with us!
Simply click and drag your
cursor over a passage of
text from the article below
to tweet or share.
OBJECTIVES
As PNG's second largest company, Trukai Industries Limited has a broad scope of influence throughout PNG. From producing their essential range of everyday staples and products locally, to championing a host of high-profile sponsorship initiatives, they have been a trusted and beloved brand for 45 years.
UMM aimed to highlight these attributes as part of a PR campaign designed to increase exposure and goodwill for the company's important endeavors across all print and broadcast media within PNG.
The campaign would focus on further celebrating the identity of the Trukai brand and its major milestones as a PNG company, while amplifying exposure of their support of the annual Fun Run, the NRL Premiership-winning North Queensland Cowboys, and also the PNG Hunters rugby league team.
″UMM aimed to increase exposure and goodwill for the company's important endeavours across all print and broadcast media within PNG.″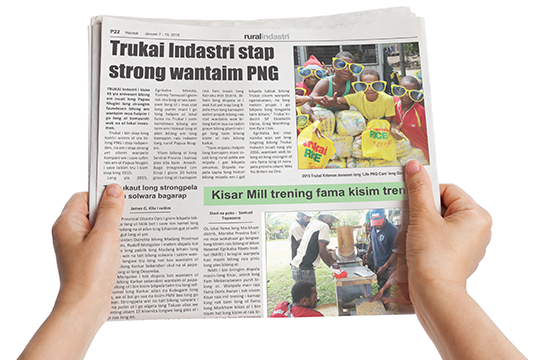 STRATEGY
In December, Trukai signed a Rice Development and Purchase Agreement with farmers from the Oro Province, giving rice growers the opportunity to the receive cash income for their produce. This was a significant event for Trukai and the region, and UMM planned for it to receive national attention.
The completion of Trukai's 45th year as a PNG company, had been largely overlooked internally at Trukai.
Its rich history within PNG and many achievements throughout the preceding year were the subject of a release written by UMM that was distributed in January.
In order to capitilise on the interest created by the article, UMM profiled Trukai's longest-serving employee, Anne Kewe, towards the end of January.
The profile was distributed the same week as the 35th anniversary of her employment.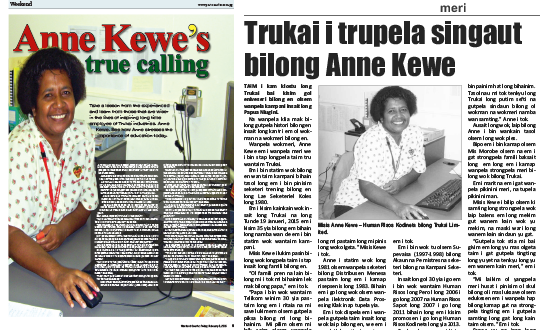 RESULTS
UMM PNG has performed for Trukai from the beginning.
While a selection of PNG media was present to witness the signing of the Oro Province deal, UMM's extended distribution of the ensuing release ensured widespread coverage of the story throughout the PNG media.
All of Papua New Guinea's major news outlets featured a story celebrating Trukai's 45th anniversary as a PNG brand. With major saturation coverage throughout the media, UMM ensured Trukai had the birthday bash they deserved.
In addition to extended coverage across broadcast and print media, UMM was asked by the Post Courier and National Weekender to expand the initial release into a feature article.
UMM's profile of Anne Kewe achieved similar coverage, with the story appearing in the Post Courier, The National, The National Weekender, The Wantok Niuspepa, PNG Today, and PNG Loop.
We have many major Trukai stories to break yet, so watch this space!