Case Study
Trukai Magazines: Corporate and Lifestyle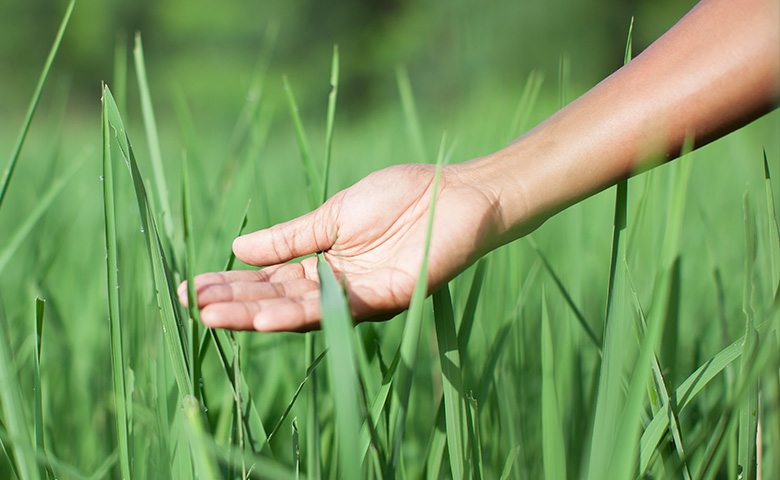 Tags
Creative, Public Relations
Interact with us!
Simply click and drag your
cursor over a passage of
text from the article below
to tweet or share.
Trukai is a household name in Papua New Guinea and the nation's leading rice supplier. Prior to the partnership with UMM, the company newsletter was not that far removed from a few pieces of A4 paper stapled together.
After close collaboration, not one but two revamped company publications that better befit an organisation of Trukai's calibre were produced by UMM: one corporate-skewed and the other lifestyle-oriented.
Key features of the publications were: introductory messages from CEO Greg Worthington-Eyre; a focus on the company's various CSR initiatives; spotlighting the dedication of the Trukai staff; a section dedicated to sports (including interviews with high-profile Trukai-affiliated athletes, such as Johnathan Thurston); plus there were even a couple of pages just for kids of employees!