Case Study
Generating B2B Leads For OKI
Tags
Creative, Social Media
Interact with us!
Simply click and drag your
cursor over a passage of
text from the article below
to tweet or share.
THE BRIEF
Leading global manufacturer of printing solutions, OKI, approached UMM for a

brand building and lead generation B2B campaign,

to promote their Pro1050 Label Printer.

UMM was tasked with executing a campaign to pique the interest and generate new enquiries from boutique producers in ANZ.

In a year where in-person expos weren't possible, OKI needed to

pivot to a social first strategy.
THE STRATEGY
After deep diving with OKI's sales team, we uncovered the common pain points and desire from the market for affordable short run printing, enabling a more creative approach to labelling. And the OKI Pro1050 is the perfect solution.

As great packaging can be instrumental to product sales, UMM crafted a fresh campaign direction—

'Packaging Counts

',

targeting SMEs and producers

, including brewers, winemakers, coffee roasters and wellness product producers.

The campaign

championed the key features of the Pro1050 including

shorter print run options, bespoke branding, media flexibility, higher output quality and lower TCO

.
WHAT DID WE DO
UMM

created

,

branded and designed three products

OKI Soap, OKI Beer and OKI Honey—physically demonstrating the Pro1050 Label Printer's ability to create bespoke labels that can be applied on different mediums.

These products were then styled, photographed, and transformed into both static and video campaign assets to drive a

six week social media ad campaign via Facebook and Instagram

with the

core objectives of

raising awareness, generating engagements, driving traffic and securing leads in Australia and New Zealand

for the OKI Pro1050 Label Printer

.

We built strong advertising audiences for each, with the addition of a business-minded audience, targeting individuals who are interested in product production, label design and printing.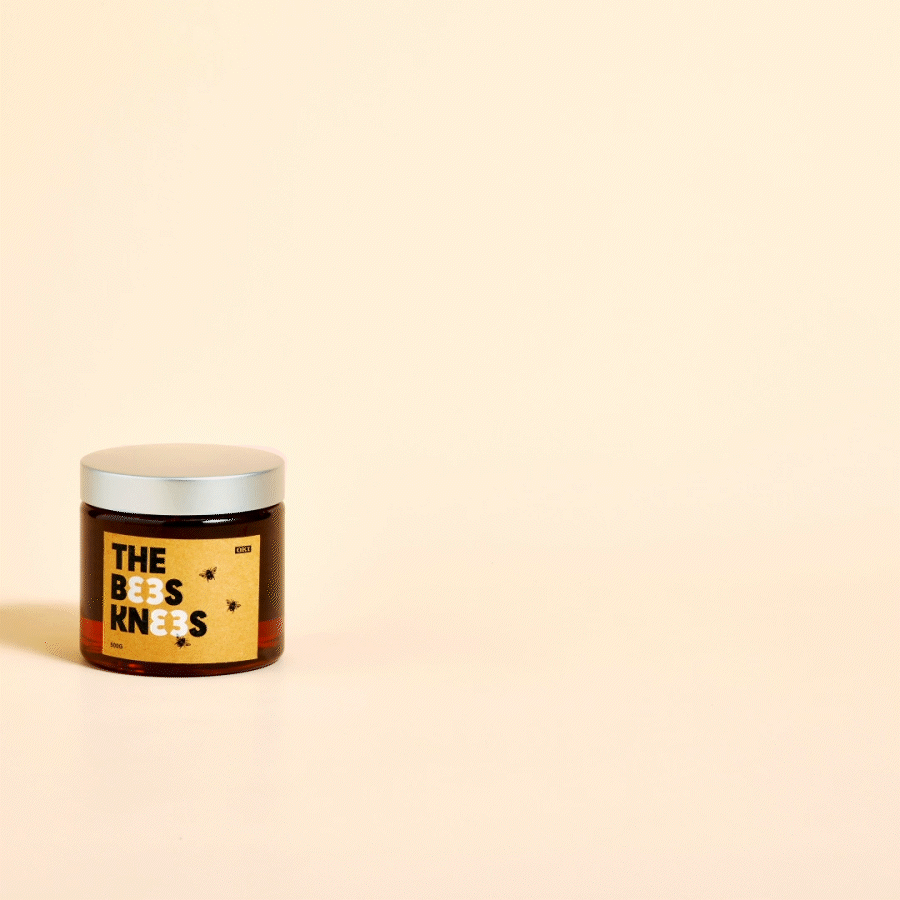 RESULTS
The campaign

amassed 1.09M impressions, 415.6K engagements and 9.46K link clicks to the two campaign landing pages

(OKI Pro1050 Label Printer and Lead Gen Form). These numbers left us with a strong

overall engagement rate of 33.19%.
The campaign generated a total of 18 leads for OKI's sales team,

resulting in two contracts within the first month.

The campaign

effectively created a suite of high-quality content that has been repurposed by OKI for Web, EDM, Digital and Print Advertising

.

TESTIMONIAL
"OKI initially engaged with UMM to increase our brand presence for a key product line across Australia and New Zealand through a social campaign reaching multiple targeted audiences.
Working with them through the process has been a lot of fun and exciting to see the ideas evolve. The campaign execution has now stood out across OKI Worldwide both by the quality of the campaign material and most importantly the campaign results.
We look forward to getting stuck into the next project!"
Michelle Rochford
Channel Marketing Manager
OKI
In the market for a creative comms solution?
You're in the right place.
Click here to get in touch with our team.