Case Study
FOTSUN PR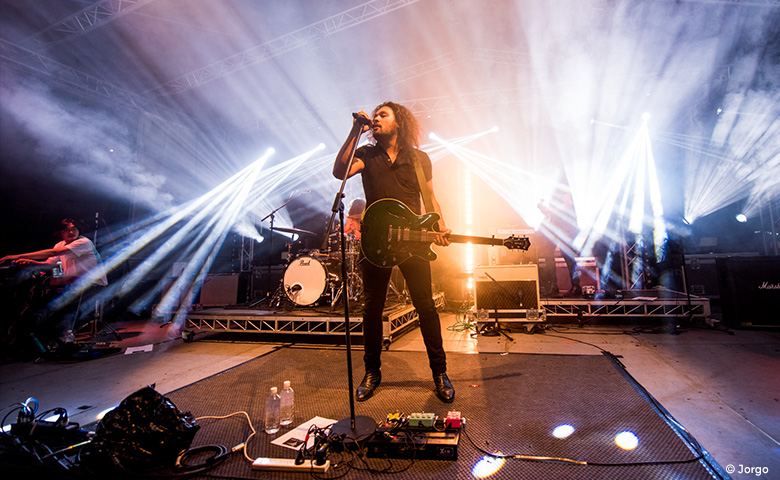 Interact with us!
Simply click and drag your
cursor over a passage of
text from the article below
to tweet or share.
Last year marked the 12th year of Port Macquarie's iconic Festival of the Sun (FOTSUN) and also UMM's 12th year doing PR for the festival. As testament to the PR strategy and ongoing, fantastic media relations, the festival was not only well-attended and well-covered by press (226 pieces) but sold out in record time, too!
FOTSUN becomes a teenager next year, and UMM looks forward to continued success and growth with the festival, anchored by the proven PR strategy and media relations initiatives.