Case Study
Sydney Seaplanes Terminal Launch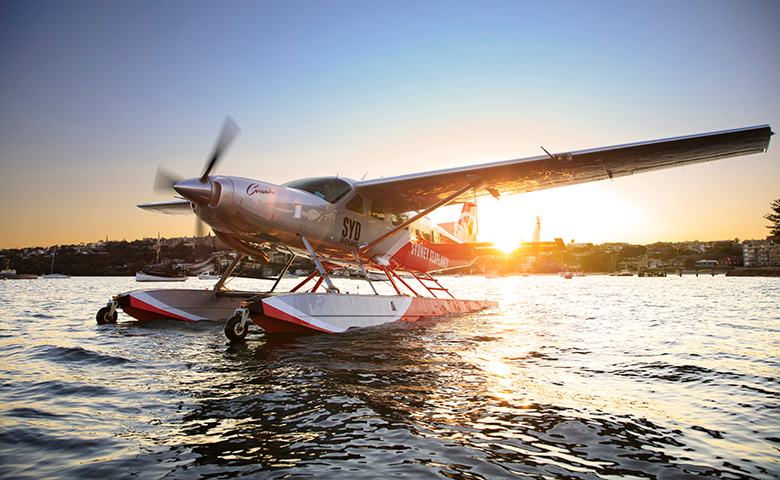 Tags
Influencer, Media Coverage, PR, PR Strategy, Profiling, Public Relations
Interact with us!
Simply click and drag your
cursor over a passage of
text from the article below
to tweet or share.
UMM's PR strategy for Sydney Seaplanes would need to generate wide exposure around the launch of Australia's first Seaplane Terminal in Rose Bay, Sydney. The PR strategy, which targeted both media and influencers, spanned two months and commenced with the launch press release. From there, interview opportunities with Founder and Managing Director Aaron Shaw were offered, plus familiarisation trips and photo shoot opportunities for key outlets.
Over an eight-week period, UMM's PR agency division secured coverage about Sydney Seaplanes and its terminal in national media outlets and across blogger and influencer channels. This coverage solidified the terminal as a luxurious and fashionable harbour destination for locals and tourists alike to dine and drink at, plus the takeoff point, should they wish to see Sydney from a new perspective.
This PR strategy proved highly effective, with 32 pieces of coverage having run in such prized outlets as The Sydney Morning Herald, The Daily Telegraph, GQ, Urban List, Time Out. A variety of influencers posted from the Sydney Seaplanes terminal and an additional audience of some 230K were reached via social platforms.